Offer
Electronics manufacturer – all in one – serial production
Check what we can do for you?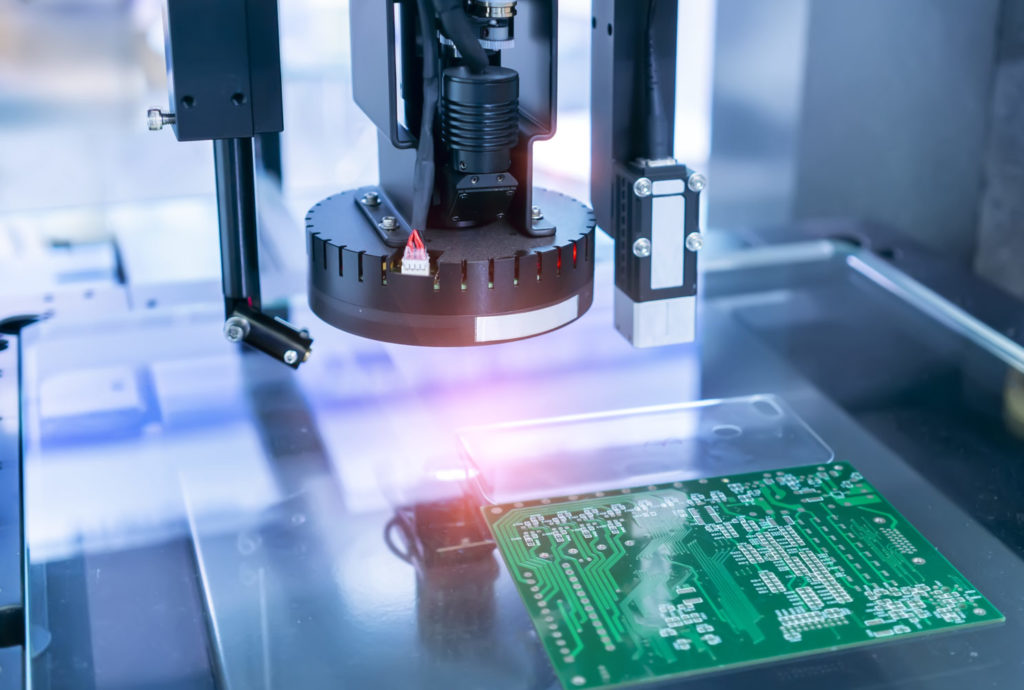 Our quality
High quality guaranteed
since 1981
The quality we have developed is the result of 40 years of experience as an electronics manufacturer. Through these years we continuously put effort into the development of our team, improvement of procedures and the expansion of our machine park. Our goal is to provide you with products of the highest quality and meet the expectations of your business.
We focus on precision and repeatability, which is why our products undergo multi-stage quality verification, from electrical control to functional tests, and the entire electronics production process is conducted in accordance with the Quality Management System (ISO 9001:2015) certified by the recognized TÜV Management Service GmbH organization.
We take full responsibility for the quality of our products. Visit Our Quality section and learn more details.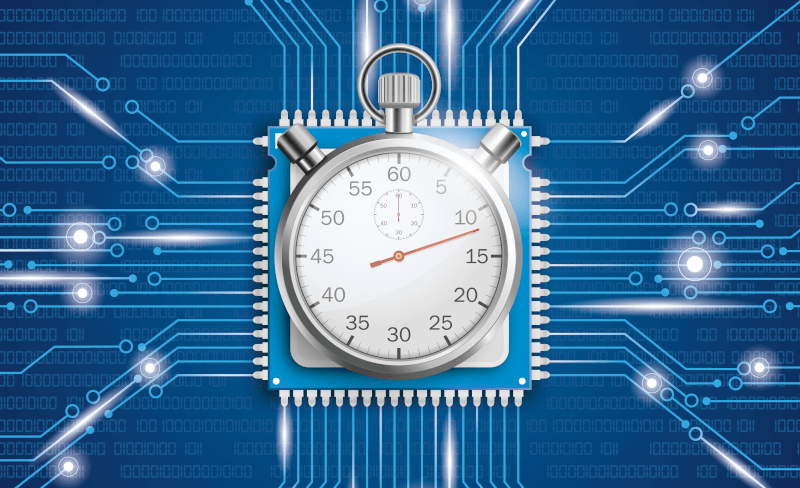 On Time In Full Delivery
The influence of delayed deliveries on your businesses can be significant but not visible. Increased operating costs through undesired security stocks and rescheduling of production plans can become a habit. At the bottomline they can lower your profit and pose a risk to the reliability of your company or product. Knowing the importance of on time deliveries we measure this KPI throughout the entire organisation and make our focus and internal procedures work for satisfactory results. We keep over 96% Due Date Performance implementing over a thousand different products annually.
The entire electronics manufacturing process takes place in one location at our facility in Lodz, central Poland and is transparent to the client.The suppliers we work with have passed a rigorous selection procedure, which increases the certainty that the production stages will not be disturbed. We continuously monitor the workflow progress so that you will get your product delivered always on time.
On time Delivery is our commitment. Visit Our Quality section and learn more details.
Benefits for your company
Choose Value Added by Printor
Individual approach to your business and product is a key aspect of our successful cooperation. As an electronics manufacturer we are ready to support you in preparation and selection of the best offer and business model.
We provide all necessary services in one factory: PCB production, SMT assembly, THT assembly, testing, storage and others . You can keep your mind off problems related to coordinating multiple suppliers.The final effect is the product that your business needs: meeting the highest quality standards, delivered within the confirmed lead time.
We build long-lasting cooperation based on trust and partnership therefore we are open to auditing and presenting our production process. You are welcome to visit us for a factory tour where we will proudly present our organization and achievements appreciated by our valued customers.
We invite you to cooperate with us.
How do we maintain high quality?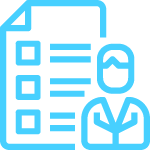 Standards
We work in accordance with ISO, IPC, IEC standards. We comply with UL and RoHS standards. As few in the industry, we perform ionic contamination measurement to assure purity products.

Visit "Our Quality" section and find out the details.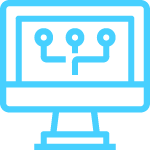 Procedures
Years of experience have given us the opportunity to improve the process and implement appropriate procedures, while new challenges allow us to develop them on an ongoing basis. Thanks to the fact that the manufacturing process is completely measurable and when described by objective indicators, we can verify it at every stage.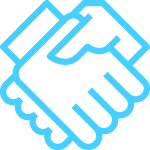 Openness
Our Customer Service Department is at your disposal at every stage of cooperation.

We also invite you to an audit, visit us and see how we work.

Industries
We work for many industries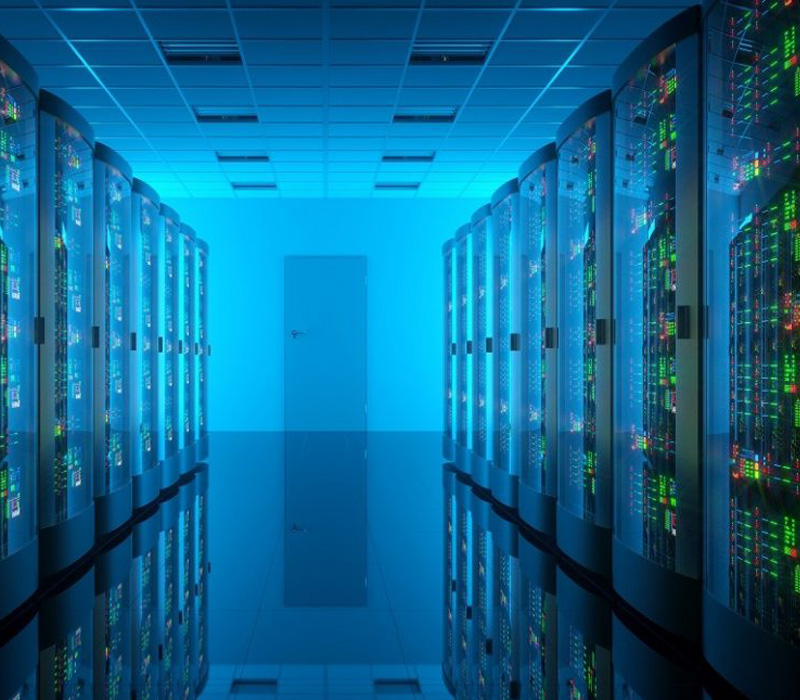 IT and Telecom
Automotive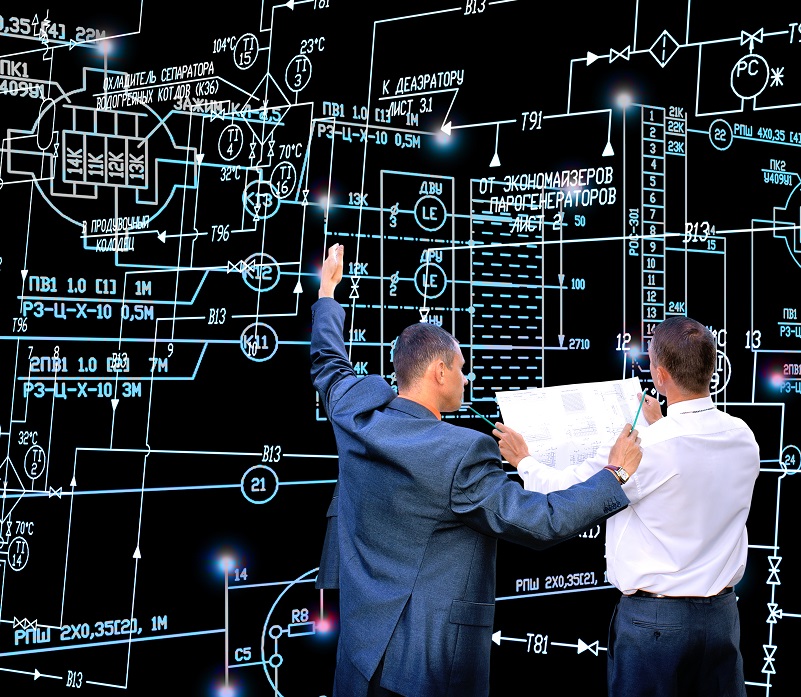 Industrial electronics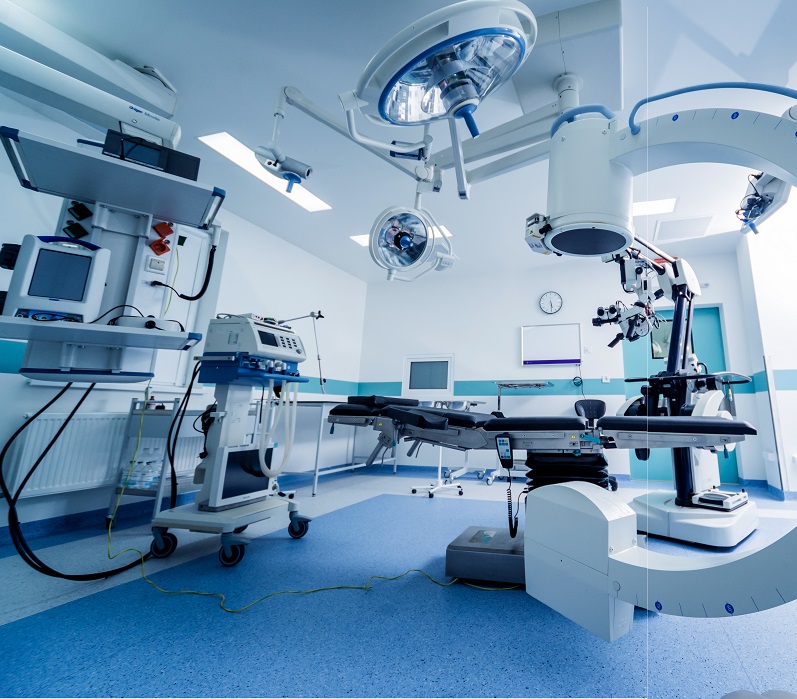 Medical sector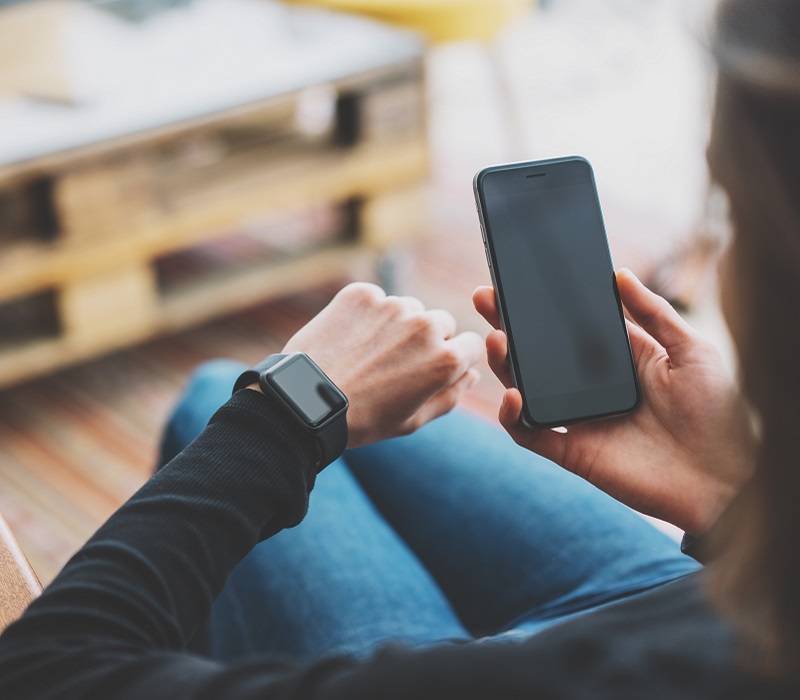 Consumer electronics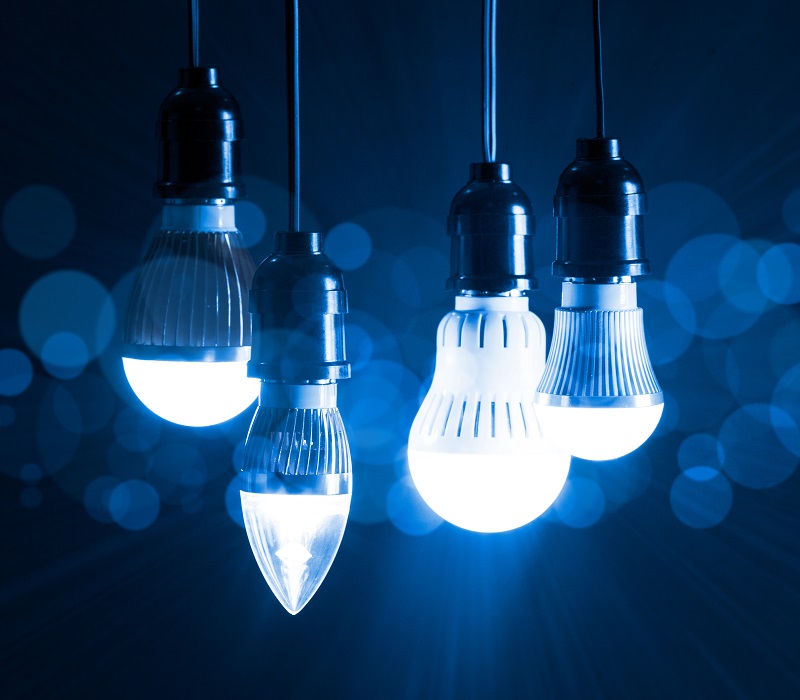 Lighting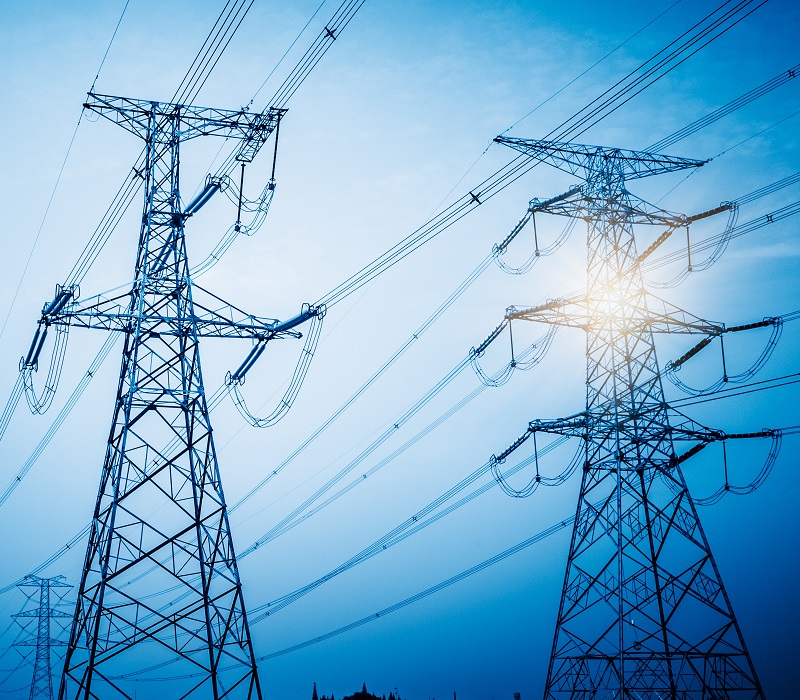 Energetics
Customers
They trusted us