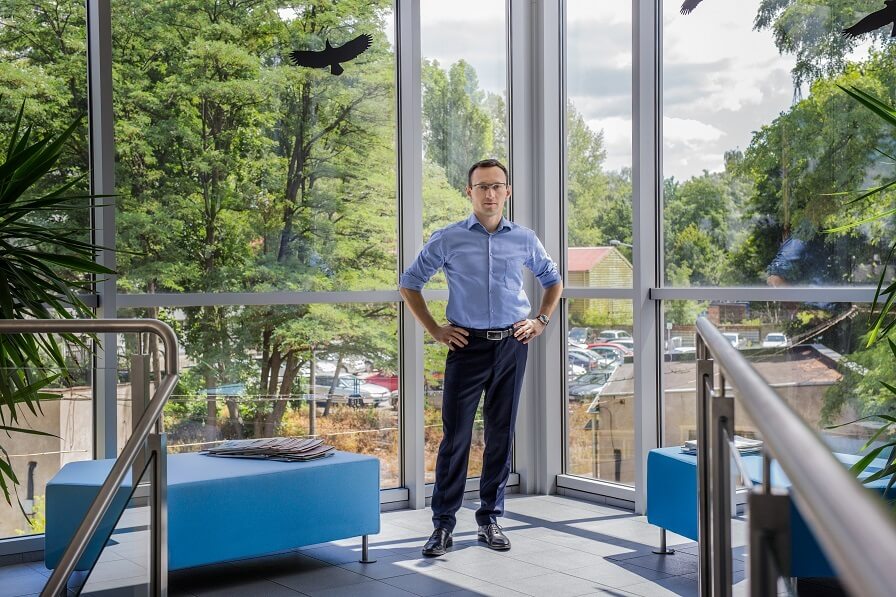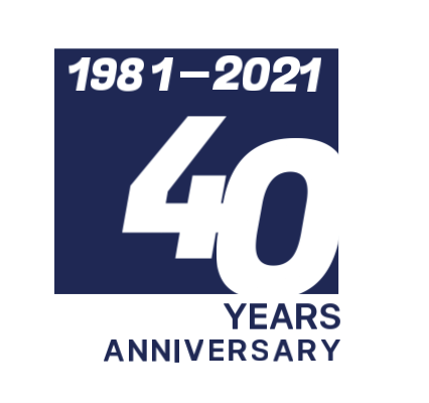 Years of experience in the Electronic Manufacturing Service Industry

"For the last four decades, we have supported Polish and foreign businesses in technological development" – proudly sums up Krzysztof Torczyński, CEO of Printor. Our history is based on specialized engineering staff, materials management strategy, and all operations allowing for continuous improvement in the field of product and service delivery. Let's recall the process of building experience and competencies in the electronics manufacturing industry.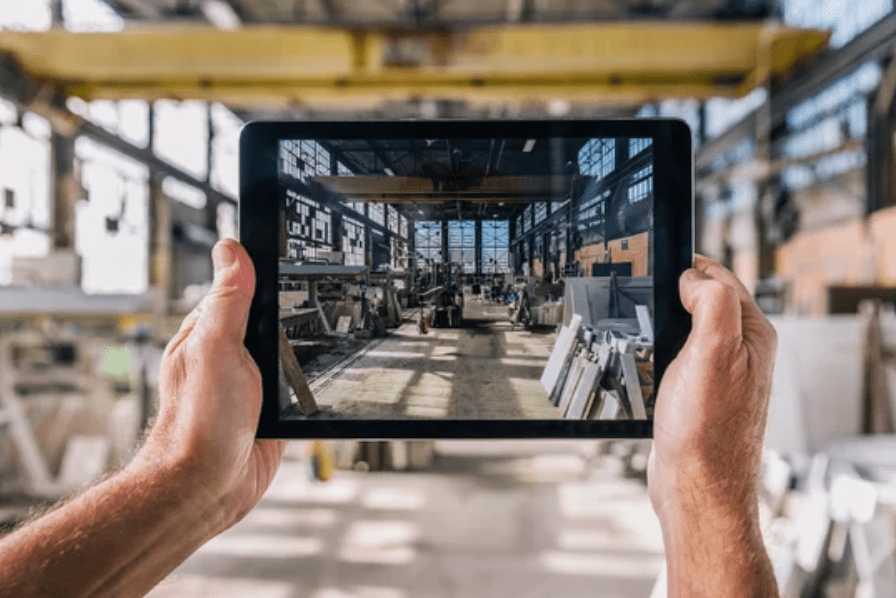 First decade of business activity:
The company is founded by Tomasz Torczyński.
Setting aims for the production of industrial controllers.
Introduction of the first mechanical solutions.
Development of manufacturing hall to organize the workplace.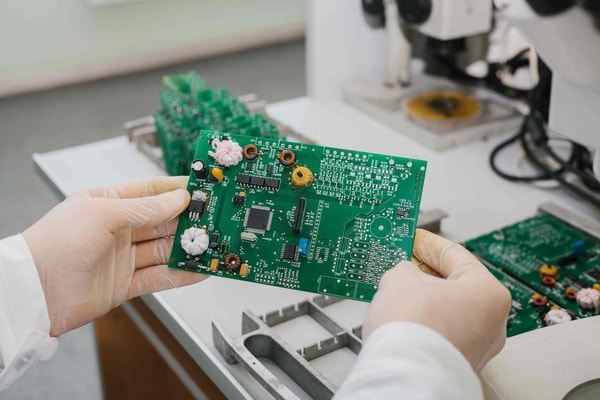 Second decade – PCB production and electronics assembly:
Printor changes its profile to a PCB manufacturer
Begining of PCB production; construction, and development of machinery for the production of printed circuits.
The introduction of SMT assembly to the offer as the first company in Poland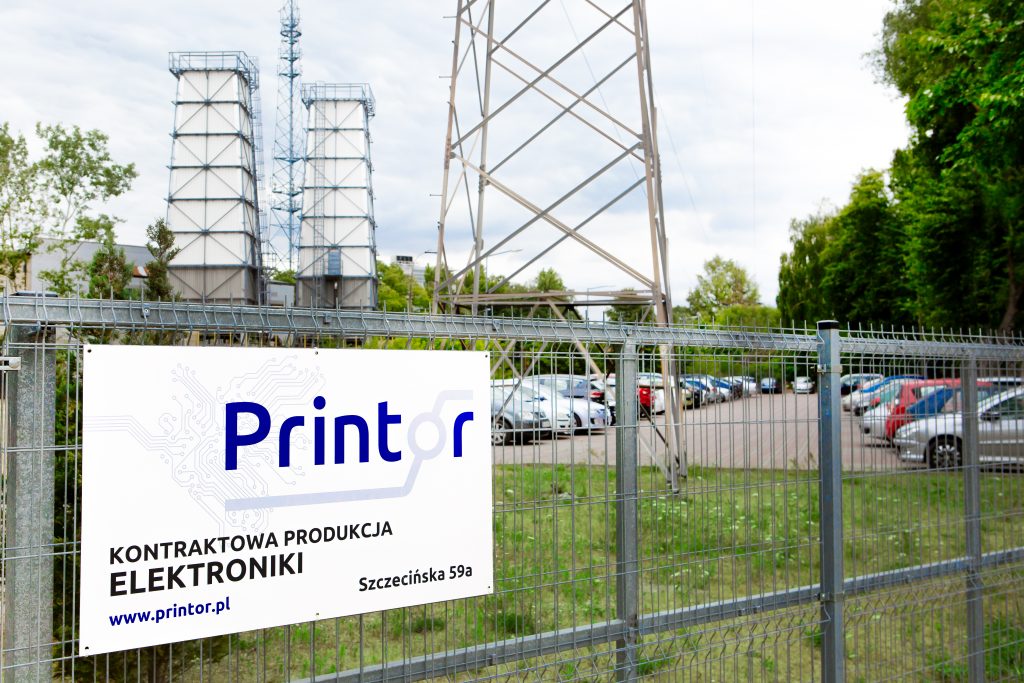 Third decade – company's expansion:
Relocation of Printor to a new building with an area of ​​2000 m2 – enlargement of production area and office modernization.
Compliance with RoHS directives.
Introduction of THT assembly to the offer.
Implementation of ISO 9001.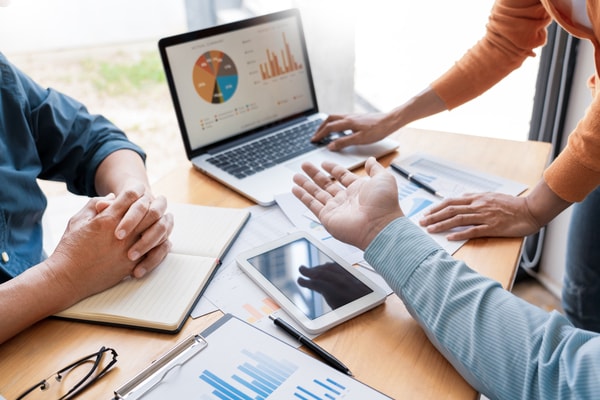 Fourth decade – partnering with brands and EMS producers:
Printor changes its legal form to a limited liability company – Krzysztof Torczyński becomes the CEO
Implementing new strategies to position the brand in the global market.
Extending the company's area to 2800 m2
Purchase and implementation of a new SMT line
Implementation of ISO 9001: 2015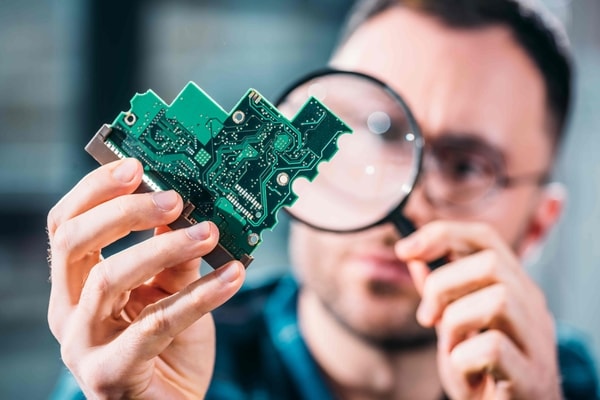 Escalated to position of a trusted EMS provider
Our portfolio includes over 2,000 projects and 400 satisfied clients. We make every effort to ensure that our products reflect the client's vision and offer cost optimization. The issue of changes in the electronics production industry creates room for the implementation of innovative ideas and testing completely new solutions.
We also share our approach to an effective form of cooperation on the pages of a Polish well-known EMS industry portal.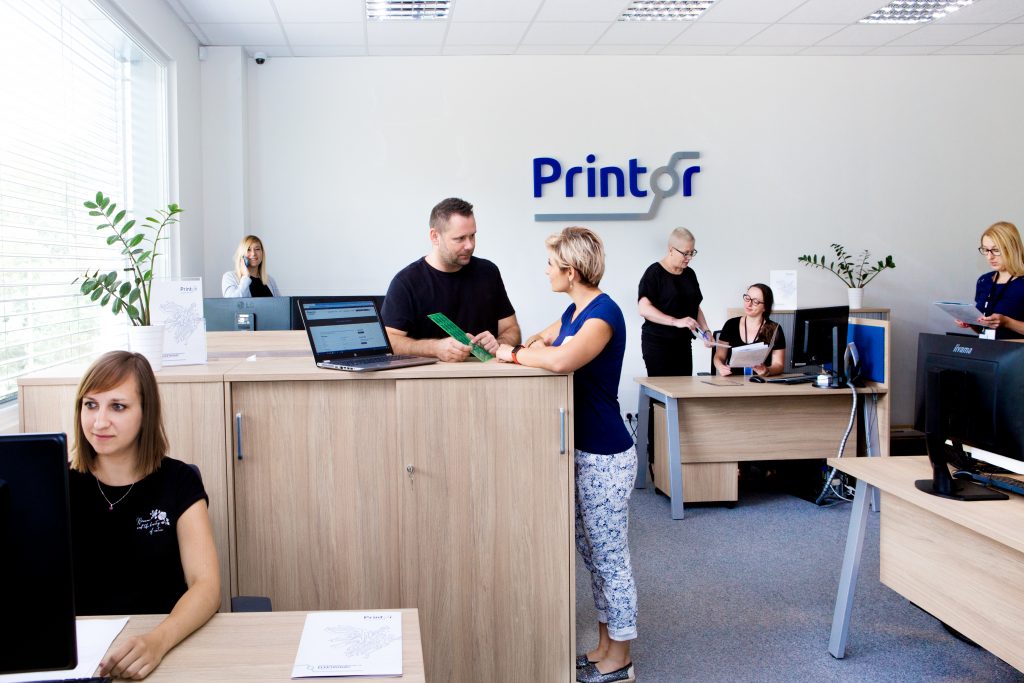 Created a work environment focused on people
While starting the business, Printor had only a dozen employees. After 40 years, there are over 120 people who find employment here. Thanks to the dynamically working Human Resource department, we offer constant self-development and comfortable positions in an open environment.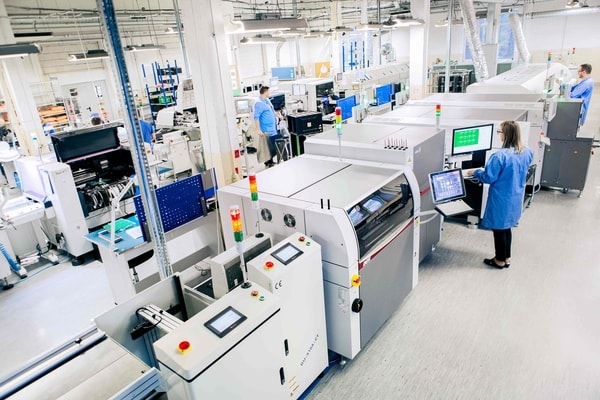 Investing in technological development
One of the challenges we face is keeping up with intensive development. We have spent recent years on modernizing our machine park dedicated to the intuitiveness of the technological process and the increase in the quality of produced detailed elements.
Check out our article about investments.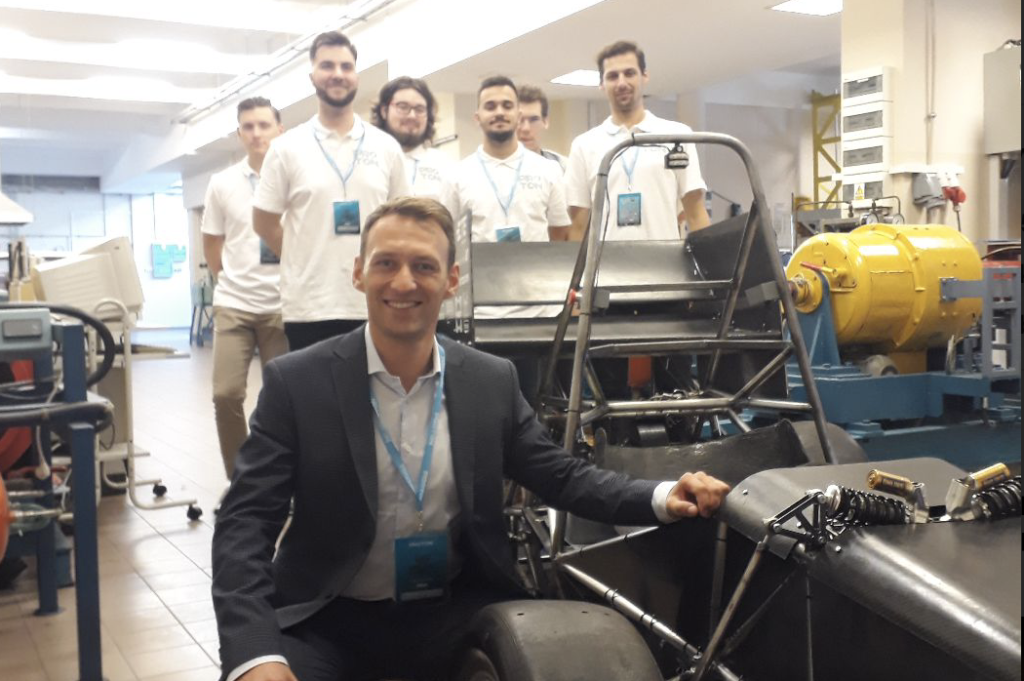 Supporting unconventional projects
Our goal is to provide opportunities for the development of young people full of ideas for change. The technology environment has no limitations, which is why we started cooperation with the organization Proton Dynamic at the University of Warsaw.
Here is the story of our cooperation with Proton Dynamics!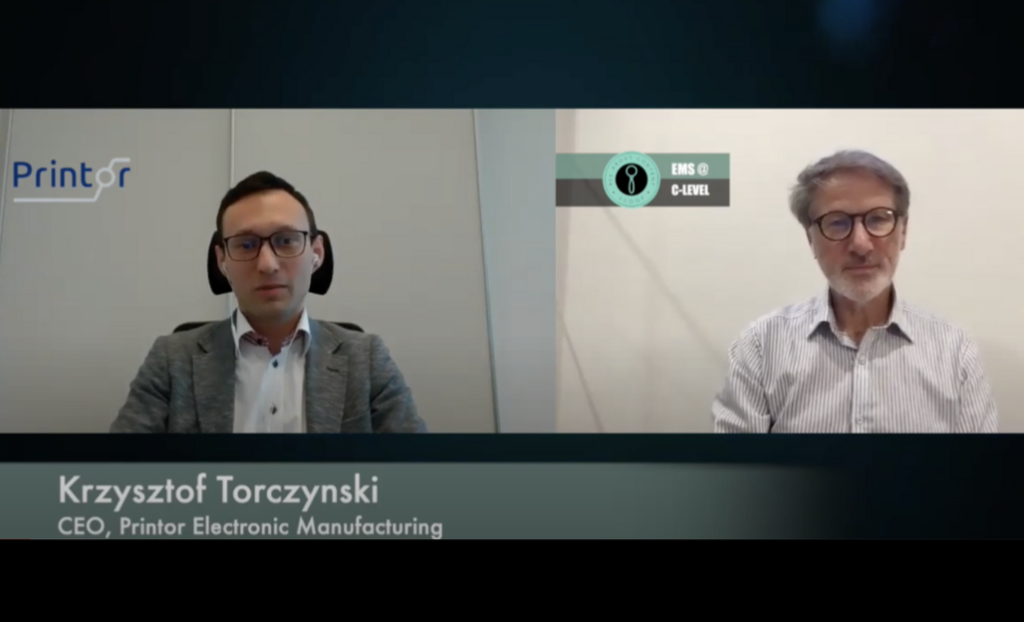 Providing expertise in the electronics industry
A while ago we started publishing an educational series on our blog or partner websites. The particular advantage is its adaptation to a wide audience. Recently, we can hear the CEO of Printor sharing his knowledge concerning the EMS industry with British journalist Philip Stoten. It's available on the YouTube platform.
Thank you for 40 years together!
We are convinced that the following years will prove to be equally fruitful in cooperation and partnership.
Our main goal is engagement and availability increase.
Yours sincerely, the Printor team.
Come and watch our work!
Check out our partnership approach to cooperation – we will be happy to get to know your business and needs.
See our production departments and applied solutions in practice.
Meet our team of specialists.
Discover comprehensive electronics manufacturing – all in one place.