Polish producer of electronics – contract electronics manufacturer
We are a solid partner for companies that value reliability and timely delivery of ordered products. We work with both world-class enterprises as well as developing companies. As a contract electronics manufacturer, we provide comprehensive services:
from PCB production,
through SMT and THT assembly,
to final assembly of the finished product.
Our offer includes many additional services that streamline production, such as tests and assembly of components. Printor is a reliable company that started building its experience in 1981. Years of experience have taught us how to care for the Customer and his needs.
Already
0
years of industry experience
Mission and vision
Our mission is reliable delivery of electronics and supporting our Customers in implementing new products.
Our vision is to develop a competitive advantage through continuous development of:
Competence
Efficient organization
Technology
How do we work?
Comprehensive electronics production is our main domain. Customers provide us with documentation and we deliver them a tested, properly packed, finished product. And all this in one place – in the center of Poland, in Łódź. Thanks to us, the Customer doesn't need to cooperate with many companies and track quality at many entities. Printor provides it all!
Our process
Production Cycle
All our activities are guided by one thought – we want our Customers to feel secure while working with us.
We want them to know that they receive the products ordered with us in the quality they expect and at the time that their business needs.
Preparation of
documentation
PCB production
Components delivery
Assembly
Testing
Packaging
Shipping
Our values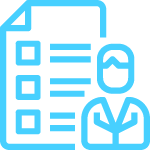 Standards
We work in accordance with ISO, IPC, IEC standards. We comply with UL and RoHS standards.
As few in the industry, we are able to control the ionic purity of production.
Go to the "Our Quality" section and find out the details.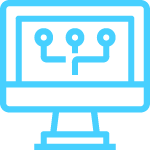 Procedures
Years of experience have given us the opportunity to improve the process and implement appropriate procedures, while new challenges allow us to develop them on an ongoing basis. Thanks to the fact that the manufacturing process is completely measurable and when described by objective indicators, we can verify it at every stage.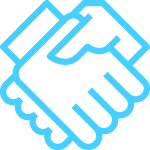 Openness
Our Customer Service Department is at your disposal at every stage of cooperation. We also invite you to an audit, visit us and see how we work.
You can monitor your orders in the Customer Panel.

The team that creates value
There are people behind Printor. It is thanks to them that the company, realizing even the most complex orders, meets the expectations of Customers. Continuous development, technical support, competent Customer Service – all these elements form the foundation of successful cooperation. Meet people, who care about your satisfaction!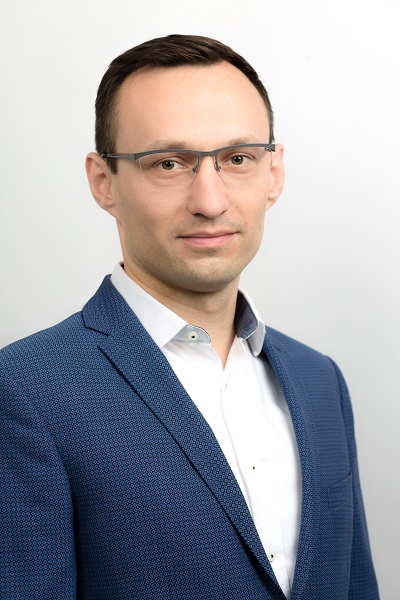 Krzysztof Torczynski
CEO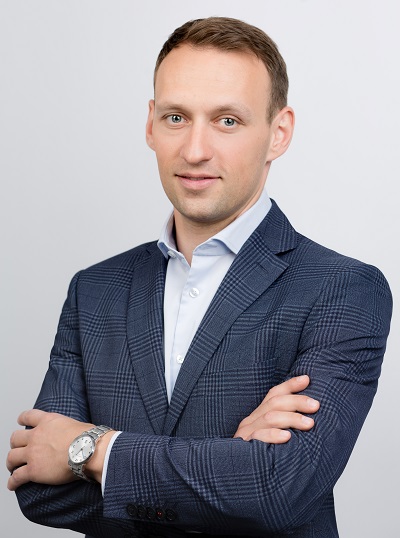 Wojciech Troczynski
COO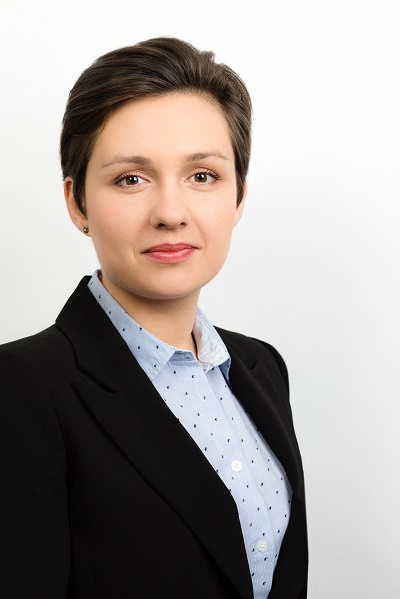 Anna Maczka
CFO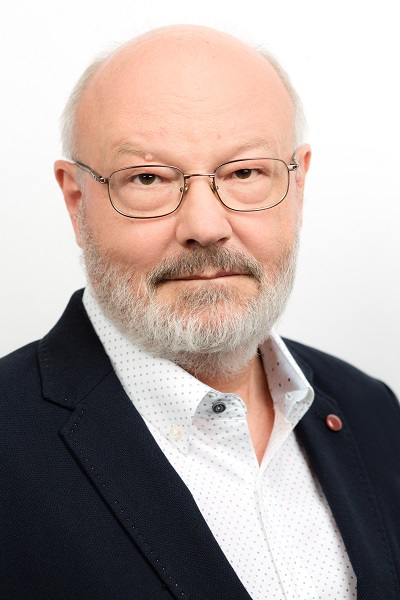 Piotr Czekalski
Technical Director, Quality Representative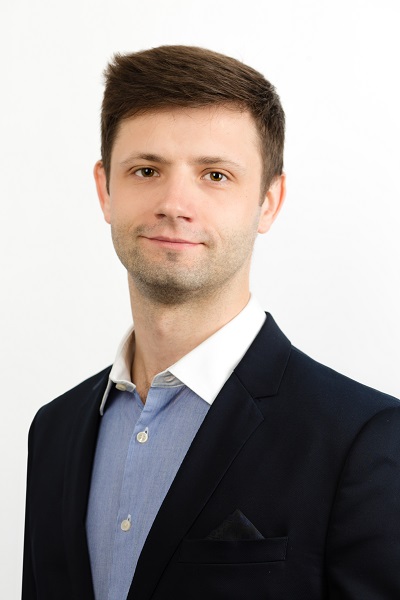 Kamil Krysiak
CTO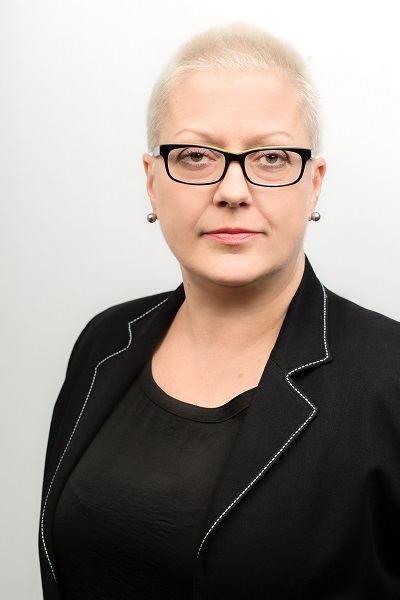 Anna Kucharczyk
Sales Manager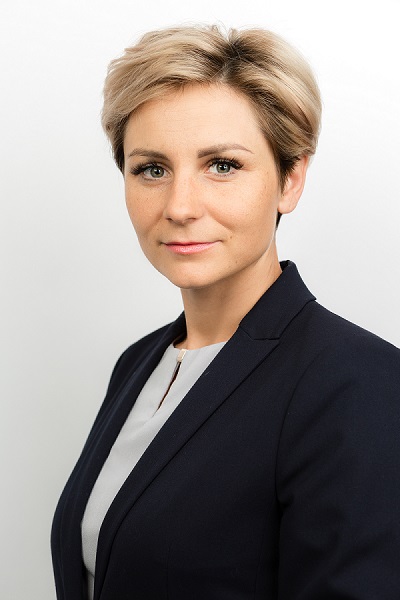 Agnieszka Jobda
Sales Specialist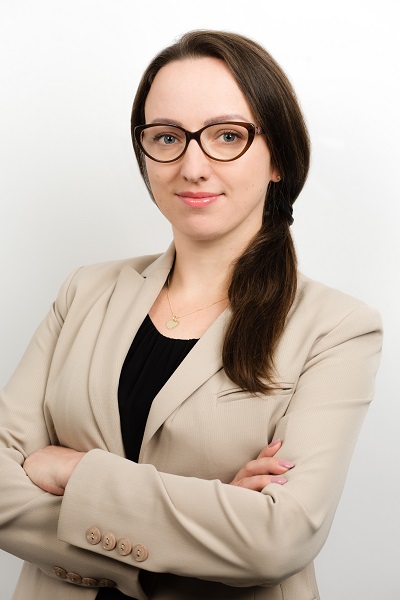 Emilia Cipiszewska
Customer Service Manager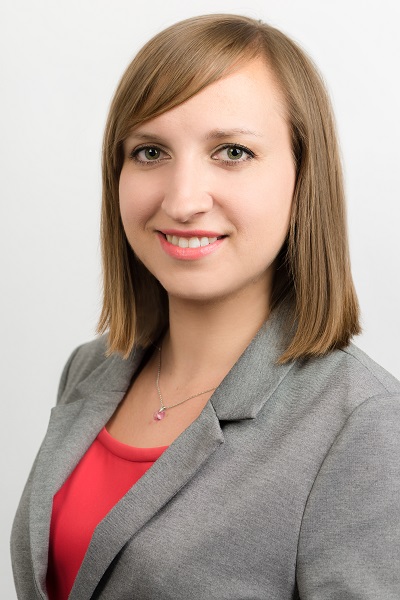 Jolanta Starzynska
Specialist for Customer Service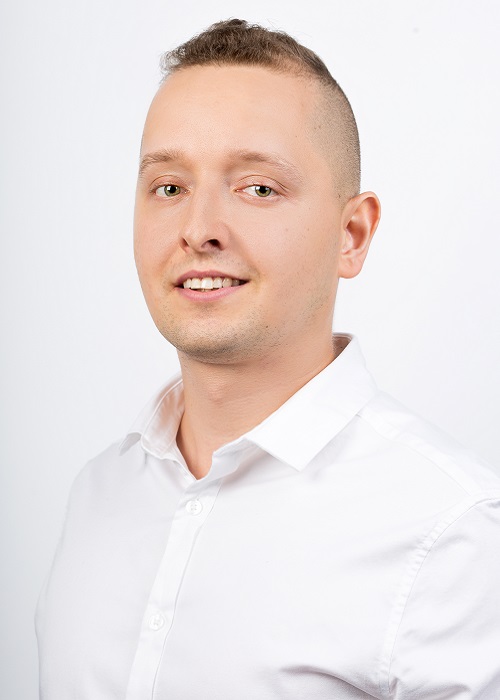 Przemysław Jabłoński
Operational Excellence Manager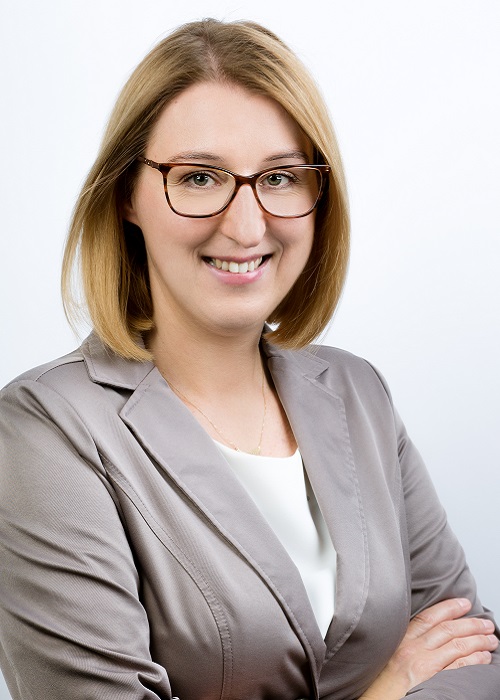 Katarzyna Augustyniak
Marketing Manager
Who do we work with?
Annually, we work with approximately 400 companies. Our management systems and advanced planning approach give us the opportunity to work with almost any enterprise. We create advanced assembly projects as well as simple printed circuits (PCBs). We are able to meet very strict requirements specific to individual industries. We mainly produce for companies from such industries as: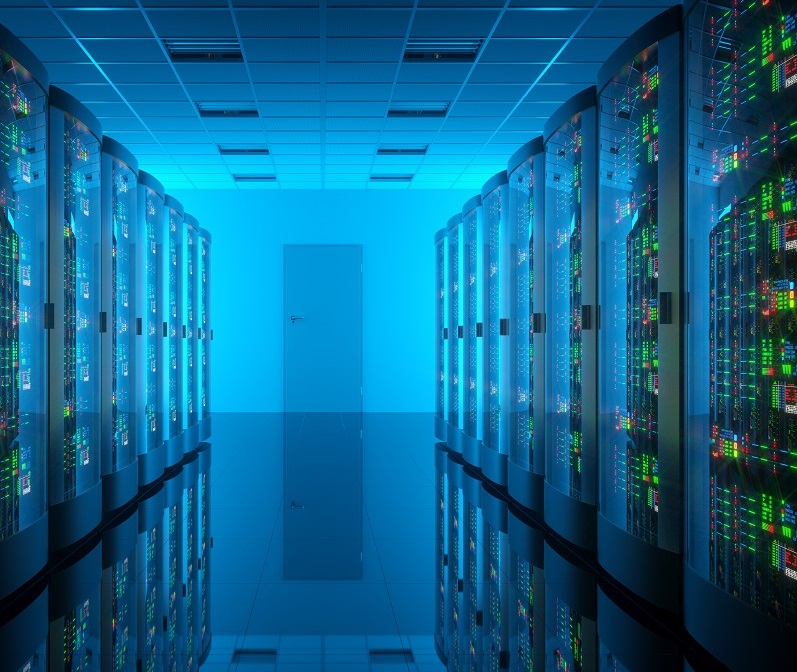 IT and telecommunications
Automotive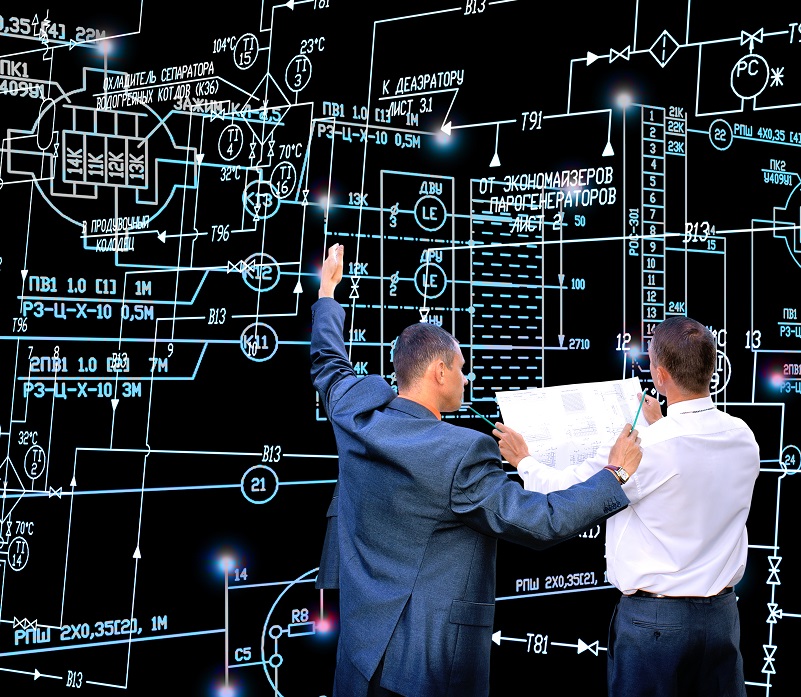 Industrial electronics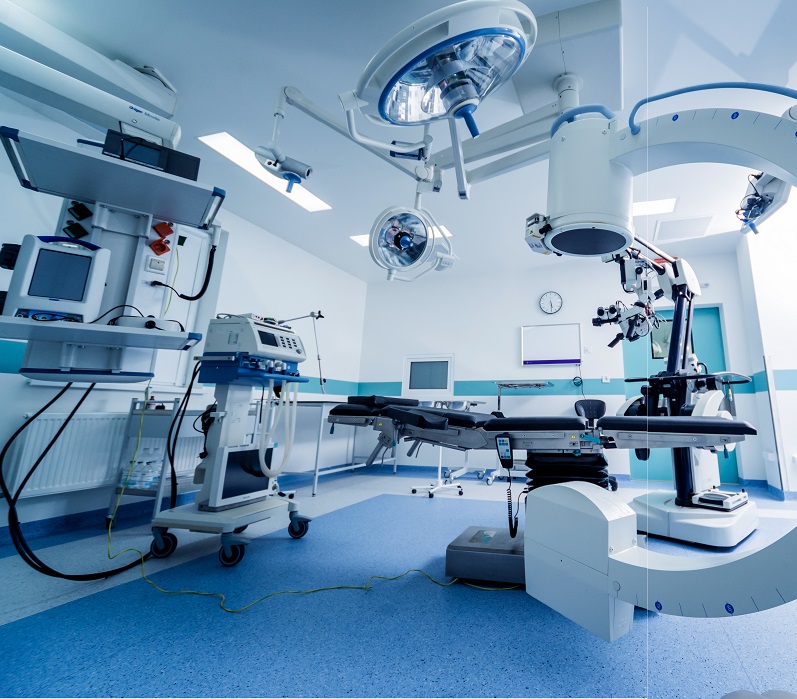 Medical sector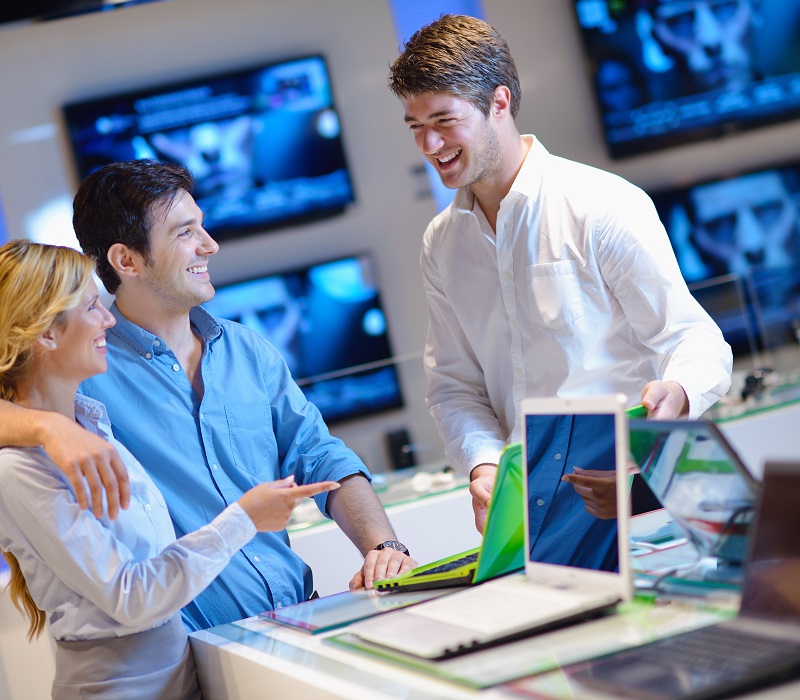 Consumer electronics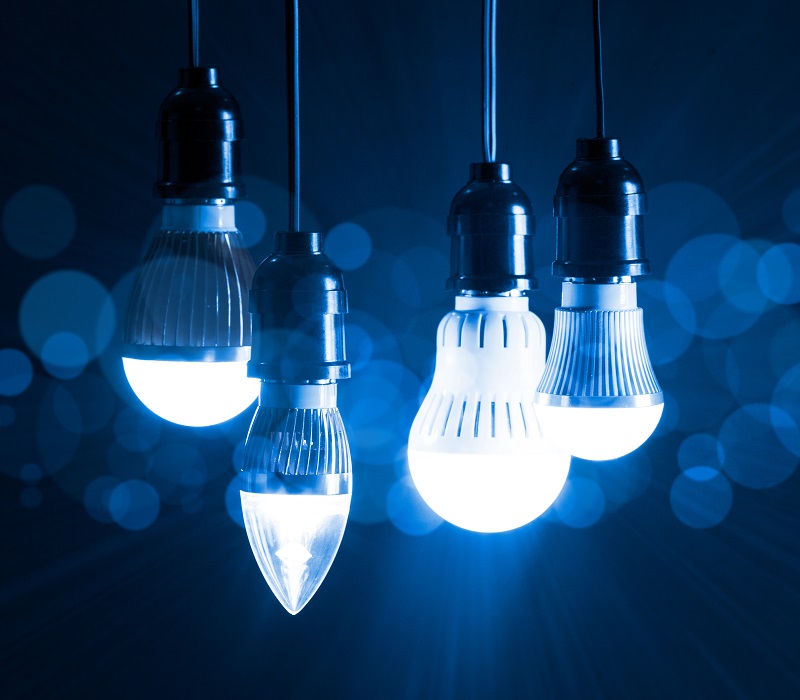 Lighting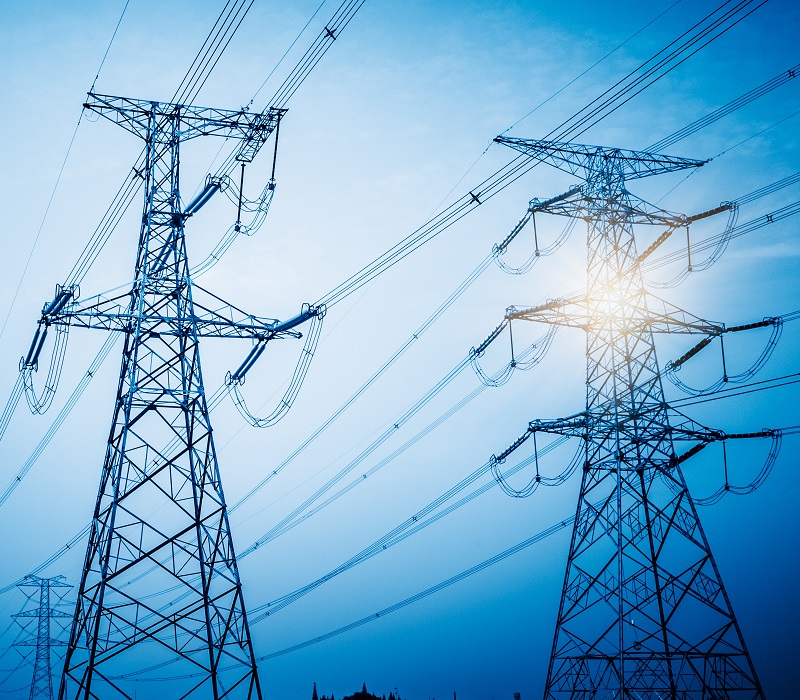 Energetics
We have over 40 years of experience. Our history began in 1981, when Tomasz Torczyński founded a company that designs and manufactures industrial controllers. Today we are a Limited Liability Company (LLC) employing over 120 people, and last year we expanded the company with another SMT assembly line. Here are some milestones in our history so far:
1981
Tomasz Torczynski sets up a development company
and production of industrial controllers
1990
Printor changes its profile to a PCB manufacturer
1998
The introduction of SMT assembly to the offer as the first company in Poland
2002
Introduction of THT assembly to the offer
2005
Implementation of ISO 9001
2006
Relocation of Printor to a new building with an area of ​​2000 m2
2007
Compliance with RoHS directives
2011
Printor becomes a medium-sized enterprise (50+ people)
2012
Printor changes it`s legal form to a limited liability company
Krzysztof Torczynski becomes the President of the company
2016
Extending the company's area to 2800 m2
2018
Implementation of ISO 9001: 2015
2019
Purchase and implementation of a new SMT line