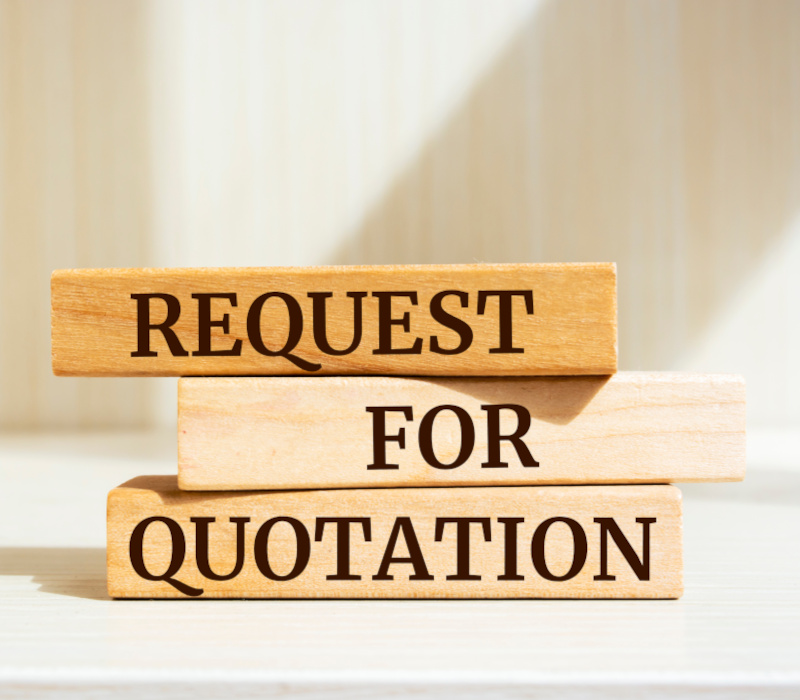 How to prepare a correct RFQ for an EMS provider?
Selecting an EMS provider is a fairly difficult process – some say it is one of the hardest – and you'd be well advised to spend some time on it to get it right.
Why? Because it has a significant impact on correct production, which, in turn, affects the performance of your business. To find the EMS provider, you have to prepare a request for quotation. How to prepare an RFQ to avoid disruptions and misunderstandings? Make sure to clarify all technical issues and include all relevant business information.
A request for quotation (RFQ) is a document where the company requests external suppliers to provide a quotation for the delivery of a specific order. In our case, this refers to the production of printed circuit boards together with assembly and additional services as part of electronics manufacturing services. What should be included in the RFQ and how to prepare for sending a request?
What should you know before sending a request for quotation (RFQ)?
Before sending an RFQ, make sure to get as much information about the EMS provider as possible. Start by looking through their websites and social media profiles. Make sure to not only check the services offered and the terms of sale but also check if the knowledge they provide is up to date. Information about the operations of the manufacturer can also be glimpsed in the answers to FAQs, if any. You should also verify the business aspects, such as, for instance, the size of the company, number of years in business, previous clients, etc.
When you are checking what the supplier has to offer, make sure to carefully verify the provided services. You should look for a supplier with a comprehensive range of services to avoid having to qualify another company when you want to develop your business and extend the scope of your cooperation. When can you say that a supplier provides comprehensive service? When the offered services include: PCB design, surface assembly (SMT), through-hole assembly (THT) and component maintenance – procurement, electronics tests, final assembly, PCB production, prototypes and additional services.
First contact will also be very important during the choice of the supplier – the first talks can be used to evaluate aspects such as customer service quality, which is a very important factor considering the challenges currently faced by the electronics industry.
Before submitting any details of the order, make sure to sign an NDA, i.e., a non-disclosure agreement. This will give you the confidence that the company will keep the business secrets and that all the information you provide will be processed only to prepare the RFQ.
Additionally, if you want to make sure that the supplier you find will actually meet your expectations, you might want to meet them on-site, at their office, and request an initial audit. This way, you will be able to find out about their processes and manufacturing services.
Information, materials and files required to quickly prepare the RFQ
What information will you need to prepare an RFQ? Business information and information concerning the project. In addition to the most basic details, business information may include the following (among others):
quantity to be quoted – this may refer to the quantities per project, forecasts per month, quarter or year
expected scope of basic and additional services
expected completion date with the collection schedule
whether it is a new project, and if there will be a specific number of projects
specific requirements – additional services, e.g., painted PCBs, programming, testing, final assembly.
final target price.
This information should be shared with the supplier already during the initial negotiations. The details concerning the project, however, should only be discussed after the NDA is signed.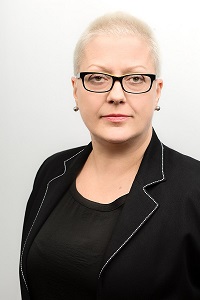 "Further details, e.g., concerning the nature of the client's business, past experiences and potential problems should be discussed later, after you have signed the NDA to give you peace of mind. The more information you have, the higher the chance to prepare a truly advantageous, well-tailored quote not just in reply to the current request but also in the long-term perspective" – emphasises Anna Kucharczyk, Sales Manager at Printor.
Other information about the project:
filled-out PCB data sheet – form to be downloaded from https://printor.pl/en/files-to-download/
the design and production of PCBs require a collection of files in the Gerber 274-X format, drill files in the Excellon 2 format and Pick&Place files.
assembly – assembly requires the BOM (bill of materials) file, functional test procedure (if a functional test is to be conducted) and additional information and/or drawings.
final assembly – description of requirements for the process, necessary drawings and instructions.
How to send a request for quotation?
What to do if you have already prepared a complete request for quotation? You can send it to us in one of several ways: using the form, directly to the e-mail address specified on our homepage, after contacting us by phone – see the number in the "Contact" section or the number to the sales department – the contact details can be found in the "Contact" section and on the pages concerning a specific type of offered services, e.g., SMT assembly.
In summary, the selection of the electronics services provider and collection of materials for the request for quotation are processes you should be well prepared for. Sometimes, potential clients send us incomplete information, which extends the time required to prepare the quotation and which may be unsatisfactory to both parties. Based on our experience, we can tell that it is a good idea to spend some time on the first contact and ask questions but also allow the supplier to ask questions of their own, even if you think that there have already been too many of them. The purpose of such questions is to get to know and understand the nature of the company's business. This gives us a chance to prepare an attractive quotation and enables long-term cooperation.
Are you looking for an EMS Partner? We invite you to contact us directly.
We are happy to talk about your needs. Our experts are at your disposal.
Anna Kucharczyk
Sales Manager
+48 664 489 324
Do you prefer to send a message? Contact us via the available form.