Contract electronics manufacturing services for all industries
Printor has decades of experience in electronics manufacturing services for a wide variety of industries. Therefore we can transfer experience, knowledge and solutions between various production branches where electronics are used. Our business approach is based on experience from many industries of our Customers what helped us develop an author's approach and effective solutions.
Ask us about references and we will certainly show you evidence of our experience that is close to your products and industry.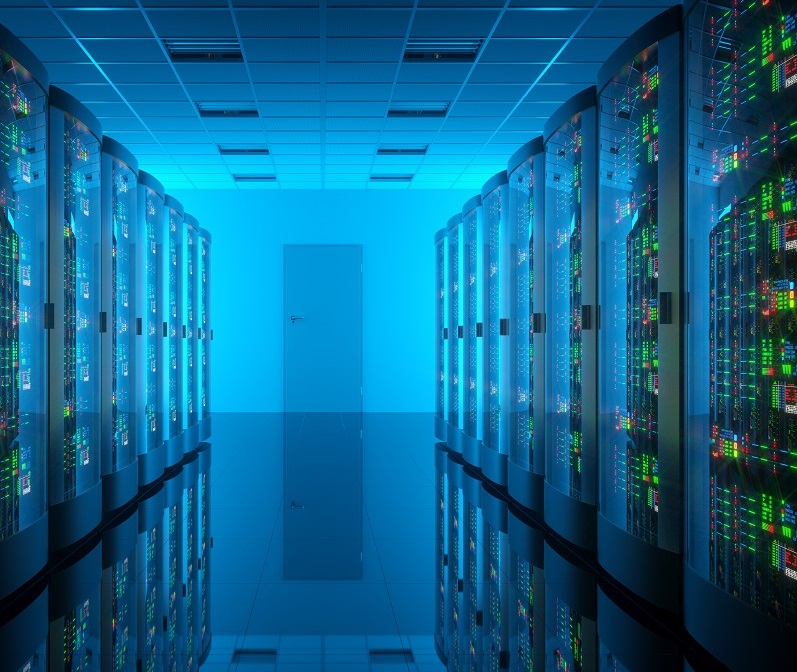 IT and Telecommunications
Copper wire is increasingly replaced by wireless communication and machines communicate with one another e.g. via GPRS, radio frequencies or others by means of appropriate devices. This often means complex construction methods which make high demands on our processes. Due to experience and recognition of industry specificity we have gained advantage and respect as a contract electronics manufacturer.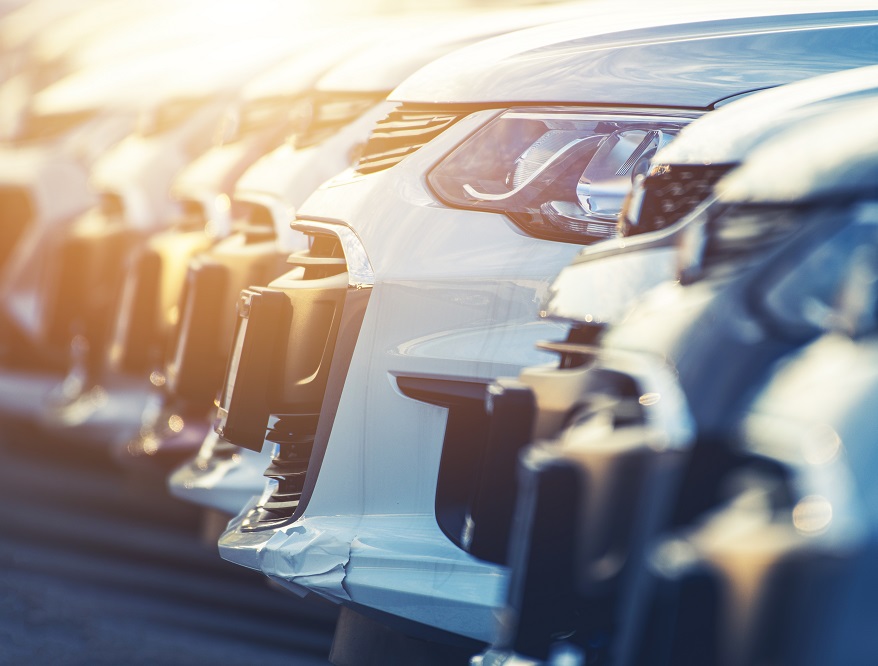 Automotive
As an electronics manufacturer we have operated on the market for many decades. The entire manufacturing process and realisation of our Customers' orders are carried out in accordance with standards and requirements of such norms as: ISO 9001:2015, IPC-A-600, IPC-A-610, IPC-TM-650, and IEC 61340. Due to cooperation with us you receive a guarantee of reliability which is an uncompromising factor in cooperation with the automotive sector.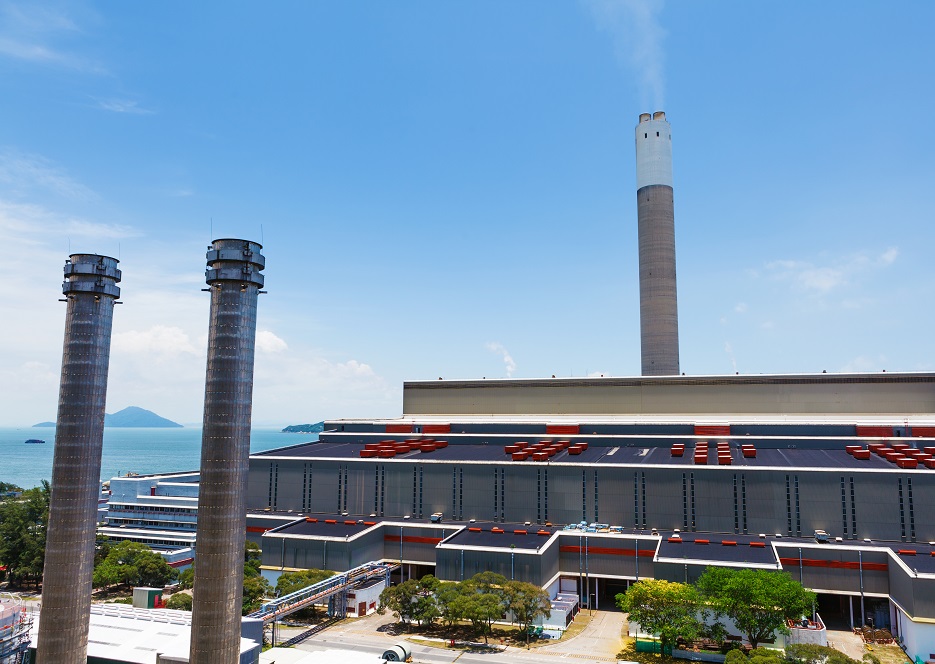 Industrial electronics
Products containing electronics for industry have various requirements. Therefore Printor attaches great importance to identification of concrete needs. The products are often complex systems which means that printed circuit boards, displays, mechanics, wiring and software must be integrated. We perfectly understand this specificity and therefore we attach so great importance to the quality and reliability of offered services.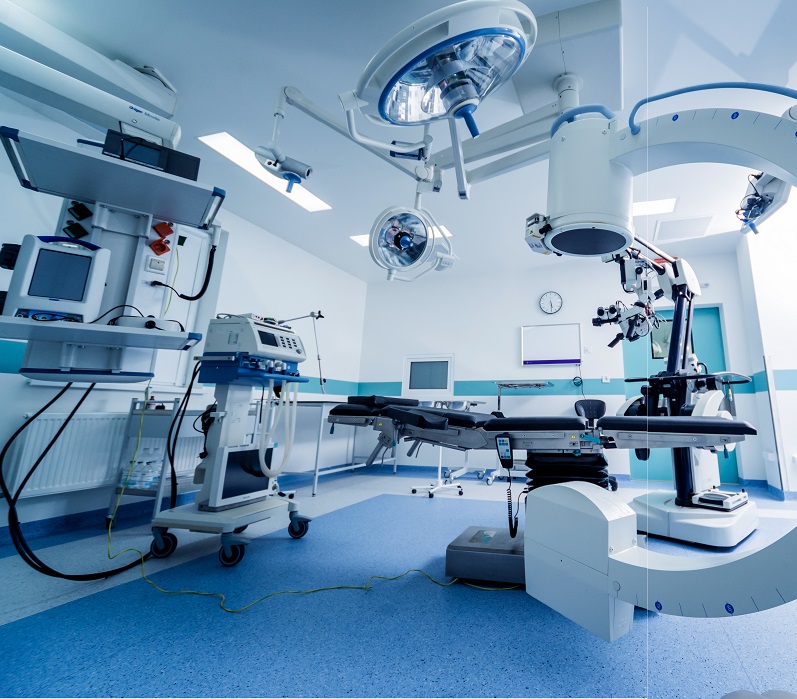 Medical sector
Printor has many years of experience in manufacture of electronics used in the medical sector which due to its specificity features a very high level of requirements concerning the quality. For almost 10 years we have cooperated, inter alia, with the greatest manufacturer of innovative medical devices and products used in laparoscopic surgery. We cooperate with customers already at an early stage of product development in order to minimise any risk and to ensure safety of products which are intended to improve and maintain our health.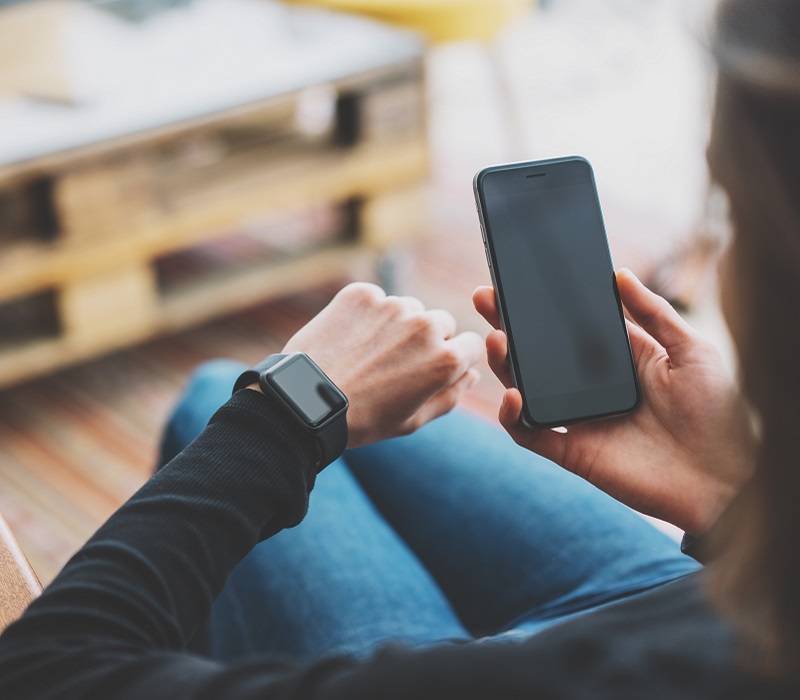 Consumer electronics
Consumer appliances, or widely available electronics, are often manufactured in the Far East, mainly for a price criterion. However, Printor, in its portfolio, has Customers which are leaders in their industry and qualify electronics suppliers only in the field of the highest quality of services, customer care and appropriate cooperation approach. Due to such cooperation we co-create consumer products which are distinguished by the superior quality and definitely longer lifespan.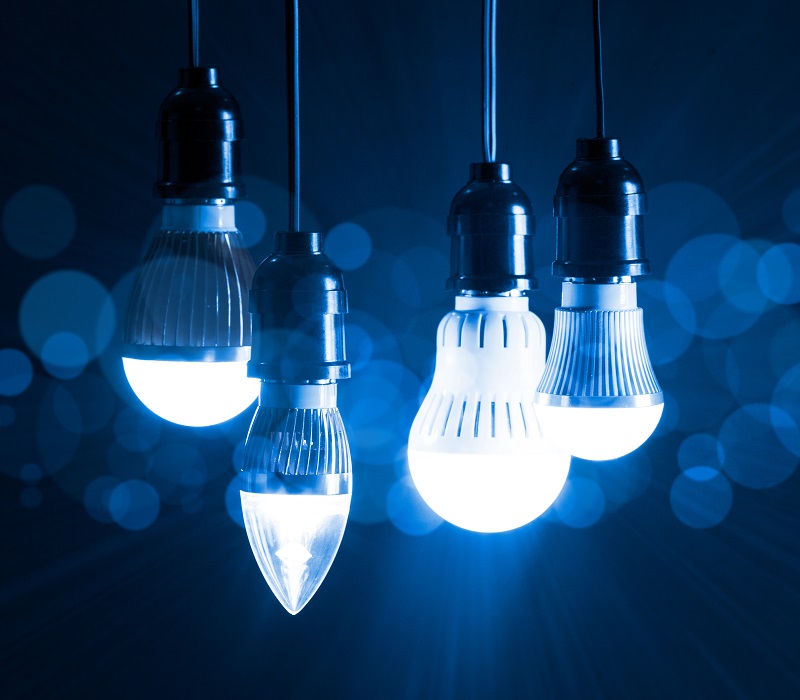 Lighting
Electronics manufacturing we offer takes place in one location, starting from such a range as: pcb production, smt assembly, tht assembly, to the tests, final assembly, storage and additional services. Therefore many industry manufacturers choose our experience and services which are an excellent compromise between an optimum cooperation and offer while maintaining the highest quality standards.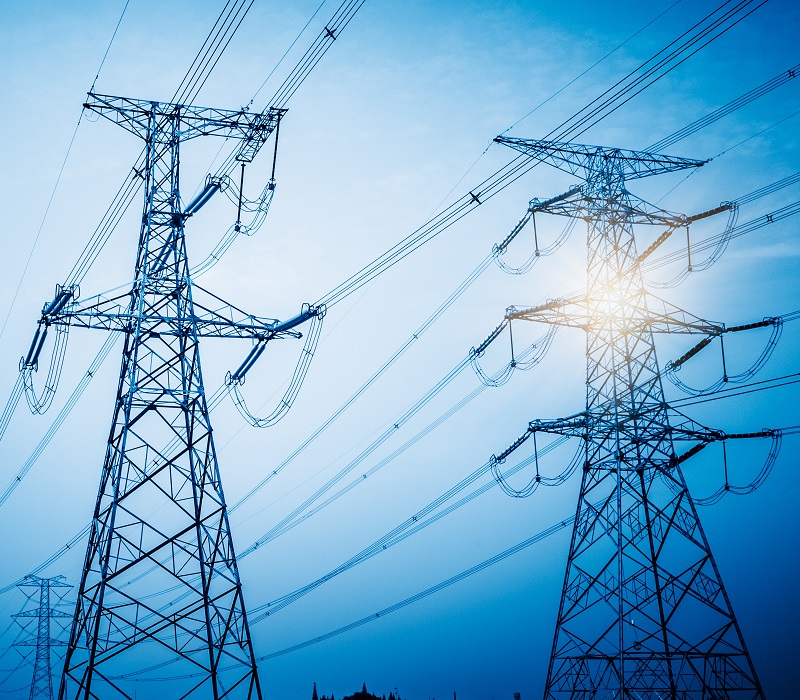 Power industry
For several years we have provided comprehensive services for our Customers from the power industry, including for the greatest market players. In this entire chain we are responsible for the provision of a complete and ready solution. This often requires an individual approach and development of solutions which are not generally available.
Are you looking for an EMS Partner? We invite you to contact us directly.
We are happy to talk about your needs. Our experts are at your disposal.
Anna Kucharczyk
Sales Manager
+48 664 489 324
Do you prefer to send a message? Contact us via the available form.
Do you prefer to contact by the form? Describe what you need and we will call you back or write to you within 2 days.
Contact our Customer Service office
Phone 1: +48 42 652 79 44
Phone 2: +48 42 942 03 06
info@printor.pl
We work from 8:00 AM to 4:00 PM from Monday to Friday.