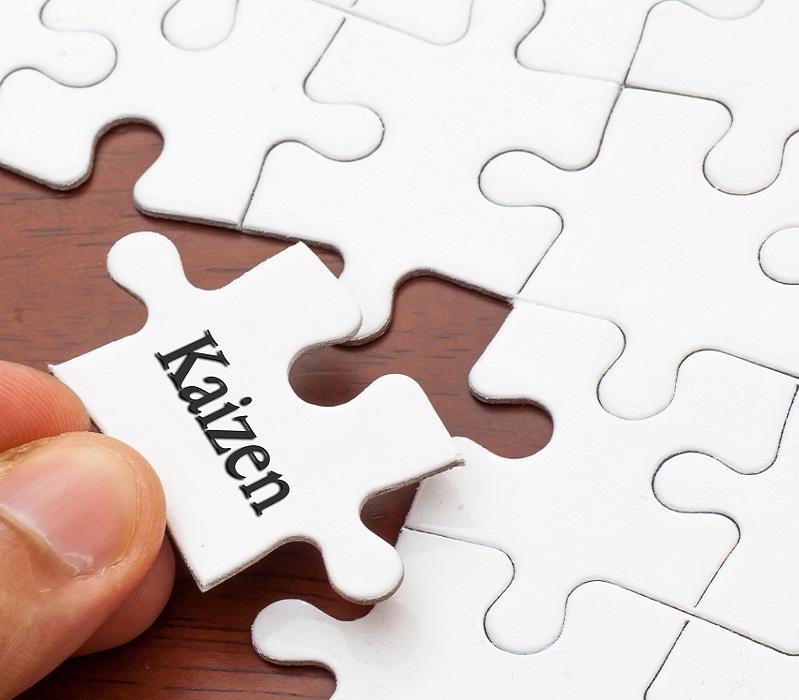 We improve ourselves every day according to the Kaizen philosophy; we initiated the programme several years ago. However, at the beginning of this year we extended in detail the programme of employee initiatives which is developed and coordinated by a dedicated person in our company. This shows how seriously we take the improvement of our everyday work which translates into the increase of effectiveness and quality. Our employees are actively involved in searching for new ideas and improvements and this way we strengthen our organisational culture and form pro-active attitudes.
Kaizen, by definition, is a long-term process and can be assessed only after many years and hundreds of implemented ideas.

However, we can boldly say right now that it is a very valuable programme in our company because the key is to use the potential of knowledge and experience of persons in our company which we are not definitely short of – comments Krzysztof Torczyński, President of Printor.
As a Polish electronics manufacturer we perfect ourselves every day, improving our manufacturing operations and other processes in the company, all of this is to meet ever-more demanding expectations of our Customers.
Watch the video – learn about us how we work and what we can do for you?