New SMT line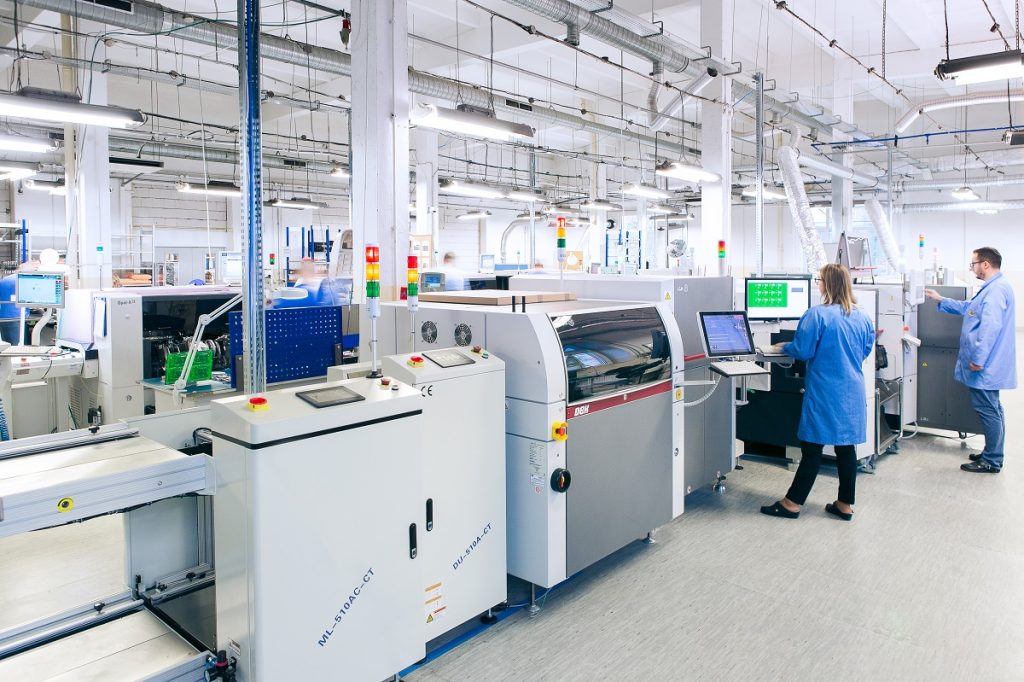 The EMS market sets the bar for manufacturing companies very high. There is nothing unusual about this. The Customer wants to receive the highest quality product, reliable and at a reasonable price. Almost 40 years of experience in the industry has enabled Printor to develop high standards of production and cooperation with Customers. Recently launched new SMT line is also working for improved quality.
What prompted the company to invest?
Providing Customers with comprehensive services resulting in the highest quality product is the key for Printor. This leads to the need for continuous development, automation and care for reliability, regardless of the complexity of the product. Therefore, the natural step was to invest in the new SMT assembly line, which significantly increased the range of assemblies offered and the technological possibilities of Printor. With the current trend of electronic products miniaturization, the new investment is of particular importance. It can ensure the assembly of components from 0.03 mm. The new line also means flexibility in terms of matching the production volume to the current needs of the company, shorter changeover times, and most importantly for the Customer, faster execution of even large and complex orders.
What are your plans for the future?
Printor does not stop at recent changes. The coming years will bring more investments, entering new markets and extensive sales development activities.
Check our SMT Assembly offer