Our Offer
As a contract electronics manufacturer, we will provide custom orders for your company: PCB boards (production of printed circuit boards), SMT assembly (automatic SMT assembly), THT assembly (manual assembly), component handling, assembly and / or storage, testing of PCBs and finished devices. In addition, we provide additional services, e.g. wire processing, prototyping.
As your partner and electronics supplier, we will help you solve any problems so that you achieve the intended results. We support your business at every stage of cooperation, because our goal is long-term cooperation. You provide the documentation and we hand over the finished product to you.
Offer details below. Read our offer!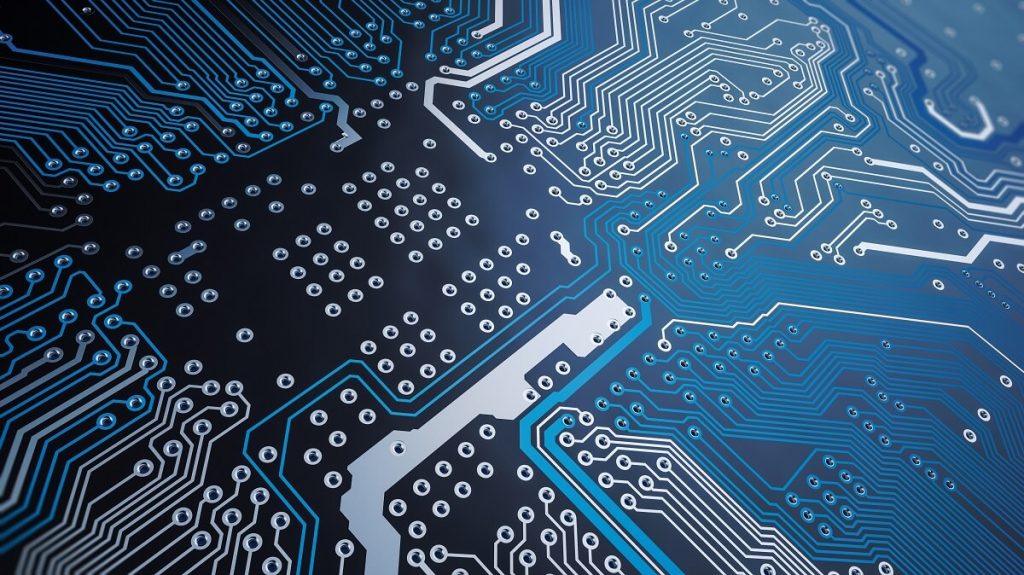 PCB Production
The printed circuits we offer are mostly manufactured by us. Production process is defined by strict procedures and constantly monitored by qualified staff. Thanks to this, we can be sure that the final product we provide will meet the needs of your business.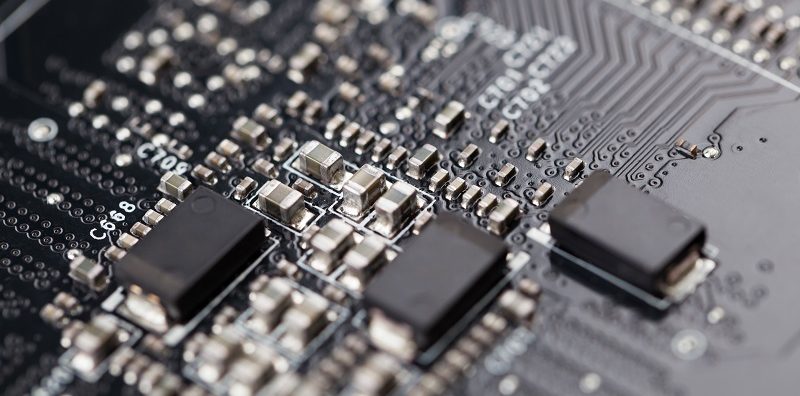 SMT Surface Assembly
We have three SMT assembly lines, thanks to which we can realize both high-volume and smaller-scale orders by optimizing production. Modern technologies that we use allow to obtain excellent production precision while maintaining high flexibility and adapting to the client's design.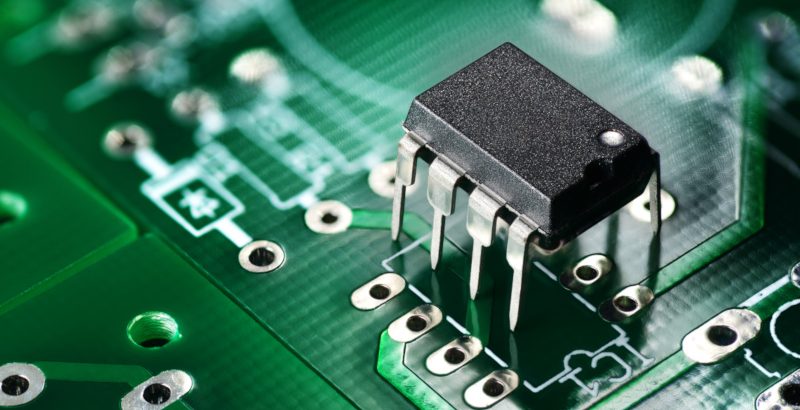 THT through-hole Assembly
THT assembly takes place in a department equipped with automatic devices facilitating the placement and processing of component pins, wave soldering machines and manual soldering stations. We also have selective soldering equipment in RoHS and Pb technology.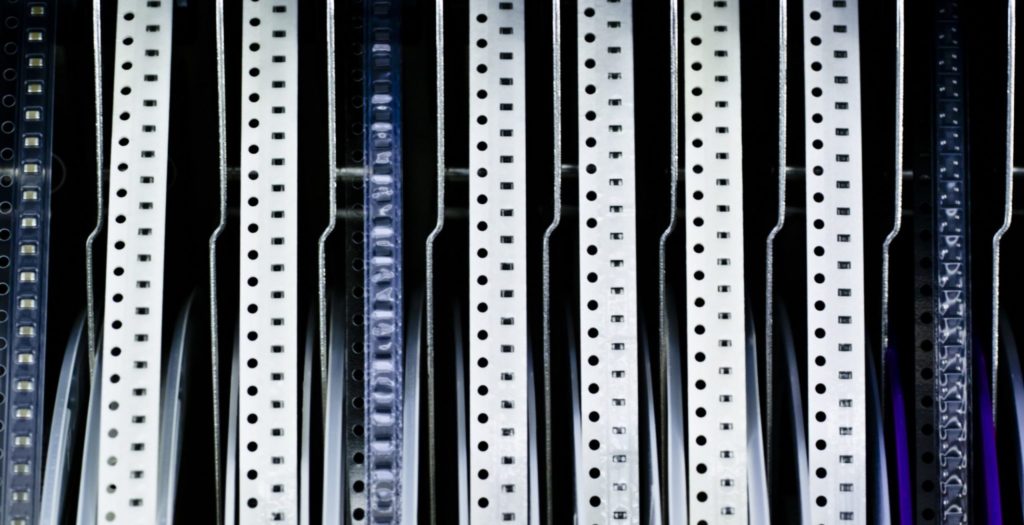 Supply Management – Component Handling
To meet the expectations of our Customers, we have created an organizational system that allows to save time, reduce the cost of purchasing semi-finished products, as well as to improve work at individual stages of production. Depending on the client's expectations, we can provide a set of components necessary to complete the order or work on components sent by the client. If necessary, our technologists advise on the selection of the optimal set of intermediates or can recommend substitutes.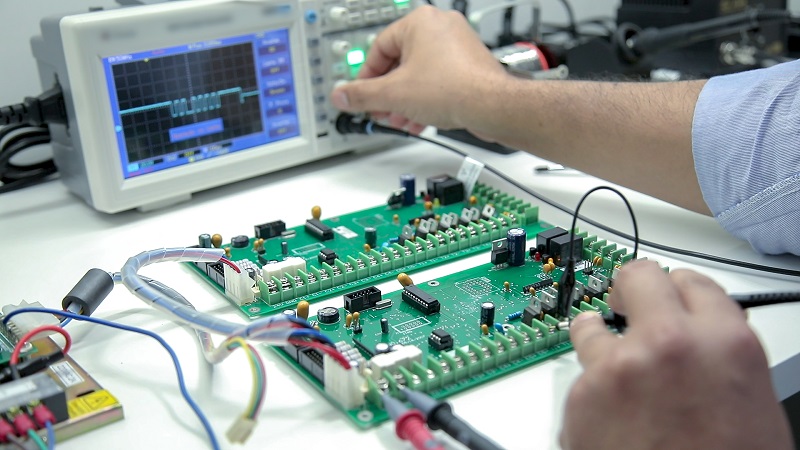 Testing
As part of the production process, we carry out a number of tests to detect potential weak points of the system. We make sure that the products that leave our factory are of high quality, which is why testing takes a significant place at all stages of the order.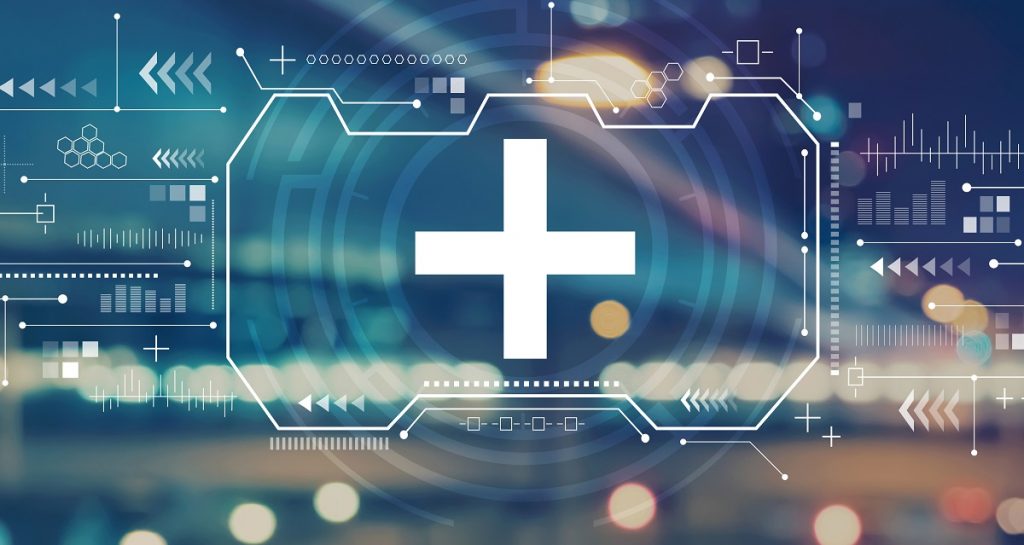 Additional services
In addition to the above-mentioned services, we also offer:
Traceability
Wire processing
Component handling
Prototyping

Are you looking for an EMS Partner? We invite you to contact us directly.
We are happy to talk about your needs. Our experts are at your disposal.
Anna Kucharczyk
Sales Manager
+48 664 489 324
Do you prefer to send a message? Contact us via the available form.
Do you prefer to contact by the form? Describe what you need and we will call you back or write to you within 2 days.
Contact our Customer Service office
Phone 1: +48 42 652 79 44
Phone 2: +48 42 942 03 06
info@printor.pl
We work from 8:00 AM to 4:00 PM from Monday to Friday.