Additional EMS services
We know that a standard approach to cooperation may not be enough, which is why we support your business by offering a wide range of services. We believe that only comprehensive approach to the subject and providing a wide range of activities accompanying the production of electronics gives full comfort of cooperation.
A partnership approach counts in business. We are sure about this, which is why we focus on building trust and long-term relationships. You can count on us.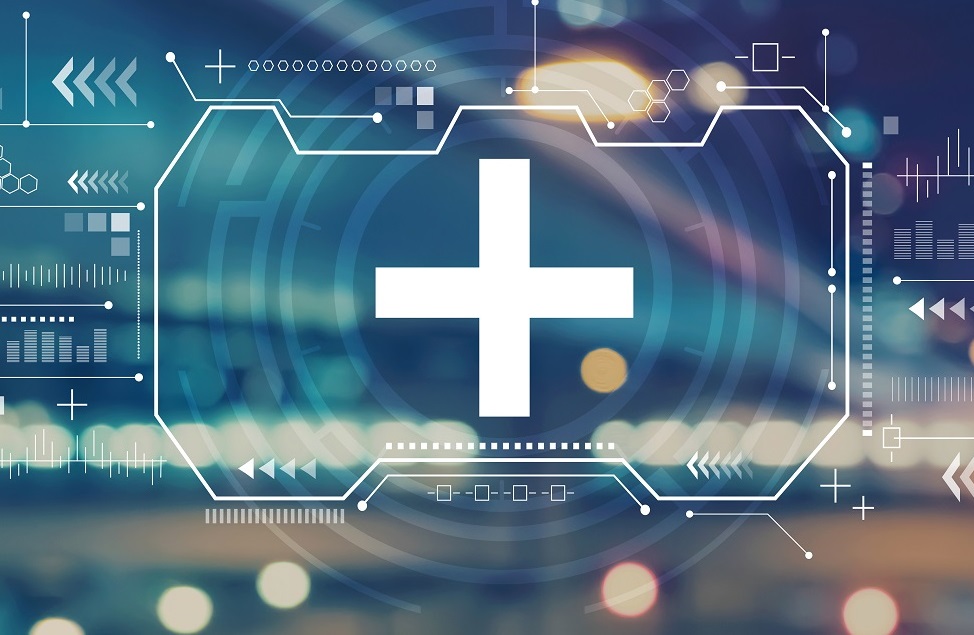 We support your business
As additional services we offer:
Programming
Covering finished products with varnish or protective fillers
Functional tests
Final assembly of devices
Consulting of our team of technologists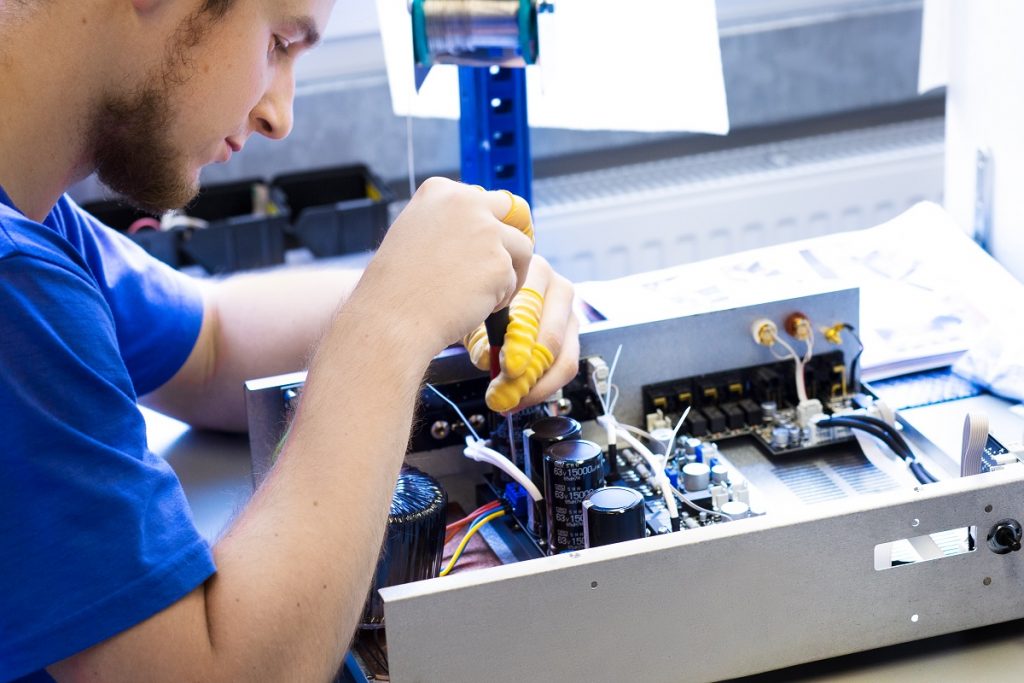 Good cooperation requires an individual approach
Your decision to choose an electronics supplier is crucial because it determines the nature of the production cycle. You have the option of multiple suppliers who will be responsible for individual stages of cooperation, or one partner who will ensure the implementation of the order from design to the finished, tested final product. By choosing this solution you eliminate the need to supervise many suppliers, and thus, you can devote more time to your company.
We are here to facilitate your production.
We recommend the full range of services, explore our comprehensive offer
Are you looking for an EMS Partner? We invite you to contact us directly.
We are happy to talk about your needs. Our experts are at your disposal.
Anna Kucharczyk
Sales Manager
+48 664 489 324
Do you prefer to send a message? Contact us via the available form.
Do you prefer to contact by the form? Describe what you need and we will call you back or write to you within 2 days.
Contact our Customer Service office
Phone 1: +48 42 652 79 44
Phone 2: +48 42 942 03 06
info@printor.pl
We work from 8:00 AM to 4:00 PM from Monday to Friday.