Comprehensive Offer
Comprehensive electronics production service is our main domain. Customers provide us with documentation and we deliver them a tested, properly packed, finished product. You do not need to cooperate with multiple suppliers and track quality at many entities.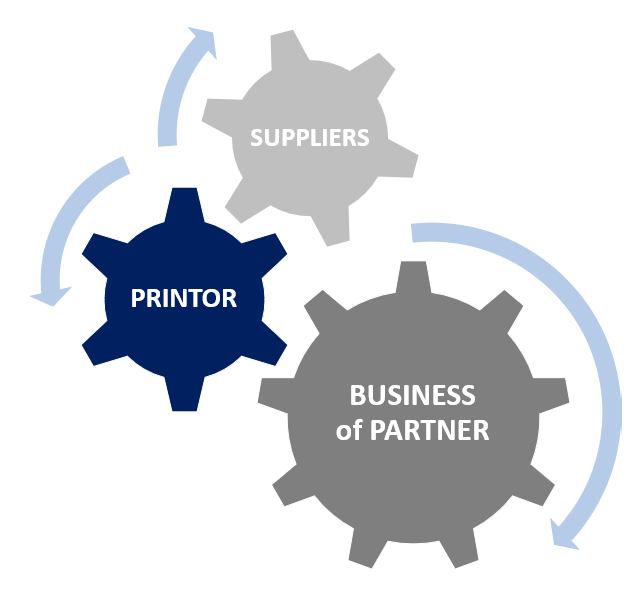 A solution based on our customers' experience – business partnership and comprehensive cooperation
The comprehensive service includes:
Production of printed circuit boards (PCB)
Automatic assembly (SMT)
Manual assembly (THT, mechanical assembly)
Component handling (picking and / or storage)
Testing (PCBs and ready devices)
Other services (e.g. cable processing, prototype boards)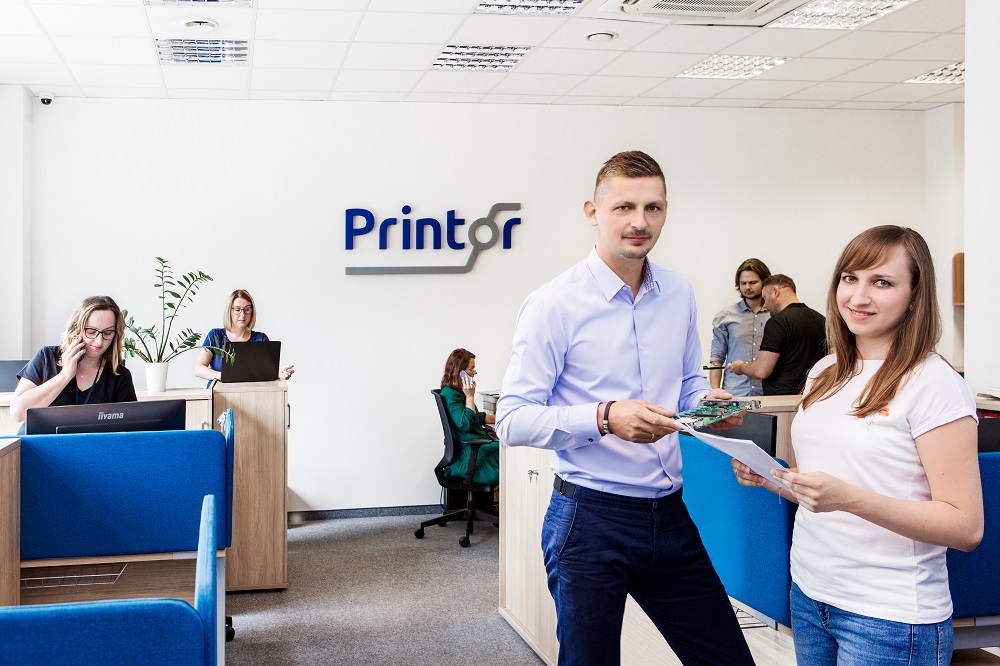 The benefits of comprehensive cooperation?

The comprehensive service includes:
Coordination of cooperation with only one supplier – optimisation of operating costs.
Total responsibility entrusted to only one supplier – simple verification of service quality.
Simplification of the supply chain.
Additional support resulting from comprehensive cooperation, e.g. advice, engineering consultancy.
By entrusting us with full responsibility, we help our clients to save time, money and their resources.
Comprehensive offer – for whom?
A comprehensive offer is chosen by those customers who are looking for one reliable supplier who will prepare a finished product from end to end. Printor provides comprehensive services from prototype production to final assembly of the finished product. Thanks to this solution, the Customer can be sure that he will receive the order on time and in proven, high quality. Therefore, if you do not want to waste time looking for multiple suppliers, please contact us and we will help you choose the right one.
Production cycle – how the comprehensive offer works?
1. Preparation of documentation
2. PCB production
3. Components delivery
4. Assembly
5. Testing
6. Packaging
7. Shipping
Summary of the benefits of the comprehensive offer
All with one supplier
Control of the production process of one entity, not several
More services in one offer
Additional testing
After-sales support
Are you looking for an EMS Partner? We invite you to contact us directly.
We are happy to talk about your needs. Our experts are at your disposal.
Anna Kucharczyk
Sales Manager
+48 664 489 324
Do you prefer to send a message? Contact us via the available form.
Do you prefer to contact by the form? Describe what you need and we will call you back or write to you within 2 days.
Contact our Customer Service office
Phone 1: +48 42 652 79 44
Phone 2: +48 42 942 03 06
info@printor.pl
We work from 8:00 AM to 4:00 PM from Monday to Friday.