Box Build Assembly Service – final electronics assembly – as a part of comprehensive electronic manufacturing services
As a part of comprehensive electronic manufacturing services (EMS), we also offer the service of final assembly to enable our clients to order the production of an entire unit or electronic device from a single supplier. Such a scope and model of business cooperation significantly shortens the supply chain, streamlining the activities connected with the coordination of cooperation between multiple suppliers.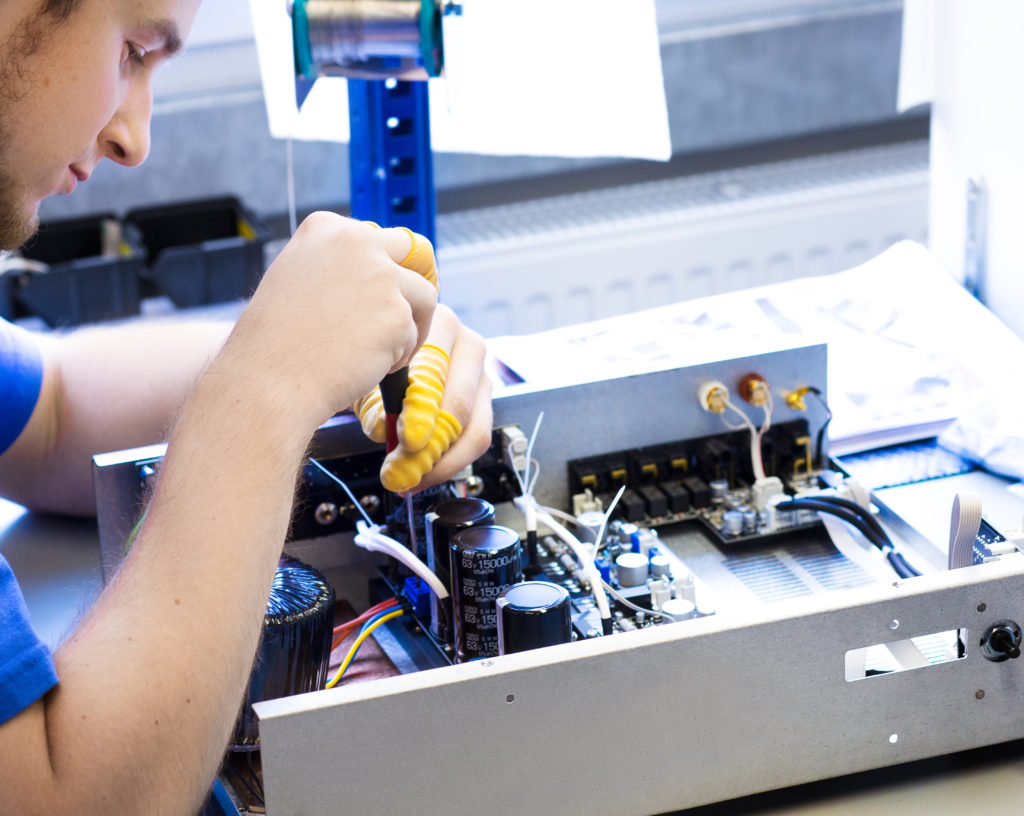 Final assembly
As a part of the offered final assembly service, we offer the following:
fixing of electronic parts and components in the housing
building complete electronic devices from the components supplied by the Client
screwing on mechanical components and fixing wires
applying markings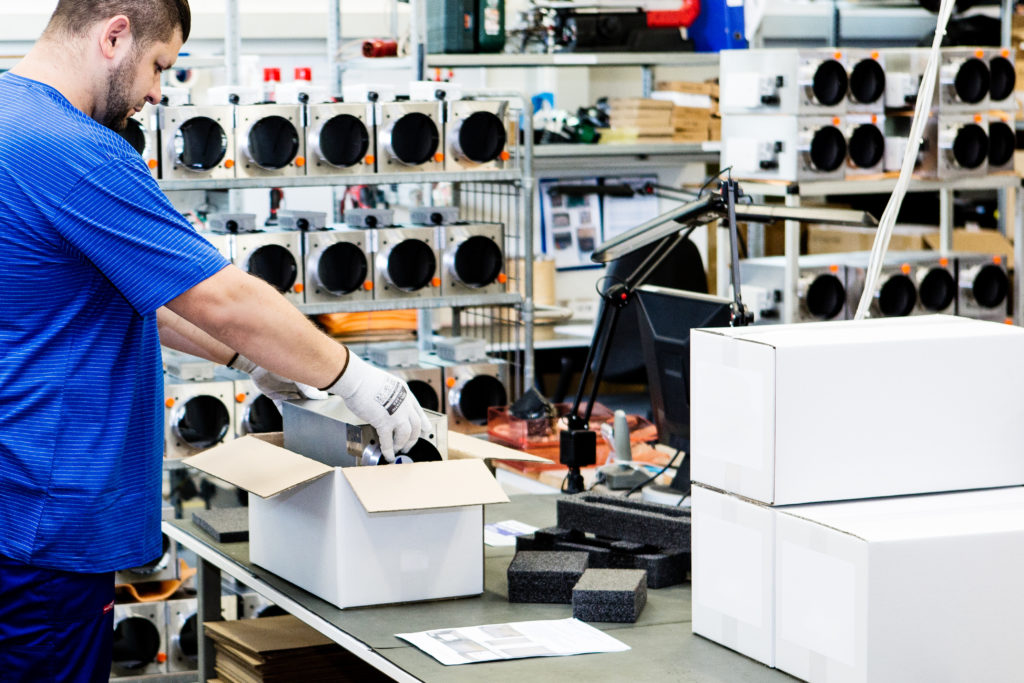 Packing electronic products
After the finished assembly of the electronic products, we pack them in transport boxes or, where requested by the Client, in special sales packaging. We know that this is a very important stage of comprehensive electronic manufacturing services, which is why we pay particular attention to the packing methods and the safety of the packing process.
Are you interested in the full range of services provided in connection with electronics manufacturing services?



Explore our comprehensive offering
Final assembly of electronics – photo gallery
Are you looking for an EMS Partner? We invite you to contact us directly.
We are happy to talk about your needs. Our experts are at your disposal.
Anna Kucharczyk
Sales Manager
+48 664 489 324
Do you prefer to send a message? Contact us via the available form.
Do you prefer to contact by the form? Describe what you need and we will call you back or write to you within 2 days.
Contact our Customer Service office
Phone 1: +48 42 652 79 44
Phone 2: +48 42 942 03 06
info@printor.pl
We work from 8:00 AM to 4:00 PM from Monday to Friday.