PCB Manufacturing – as a part of a comprehensive electronics production
We manufacture printed circuits in-house. Production process is defined by strict procedures and constantly monitored by qualified staff. Having complete knowledge of the entire process the final product we provide meets the requirements of your business.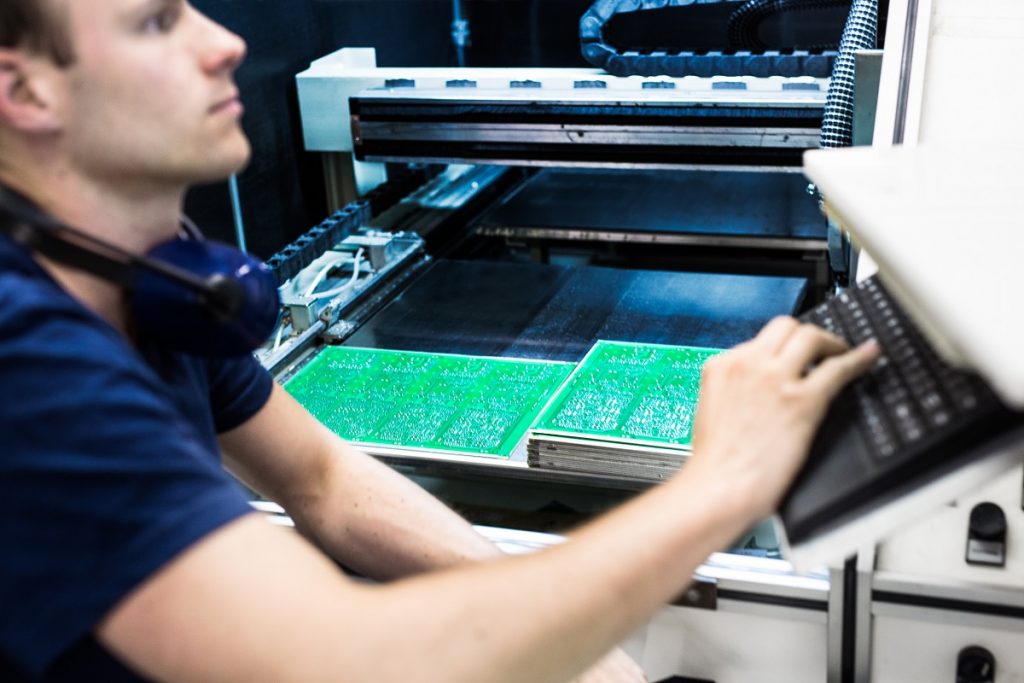 PCB Manufacturing – serial production with assembly
Printed circuit production includes:
CAD preparation
single, double sided and multilayer boards (up to 18 layers)
flexible circuits
FR4, CEM, kapton, aluminum
V-cutting, milling
HAL (RoHS / Pb), gold plating
peelable mask
electrical tests (covered for 100% of boards)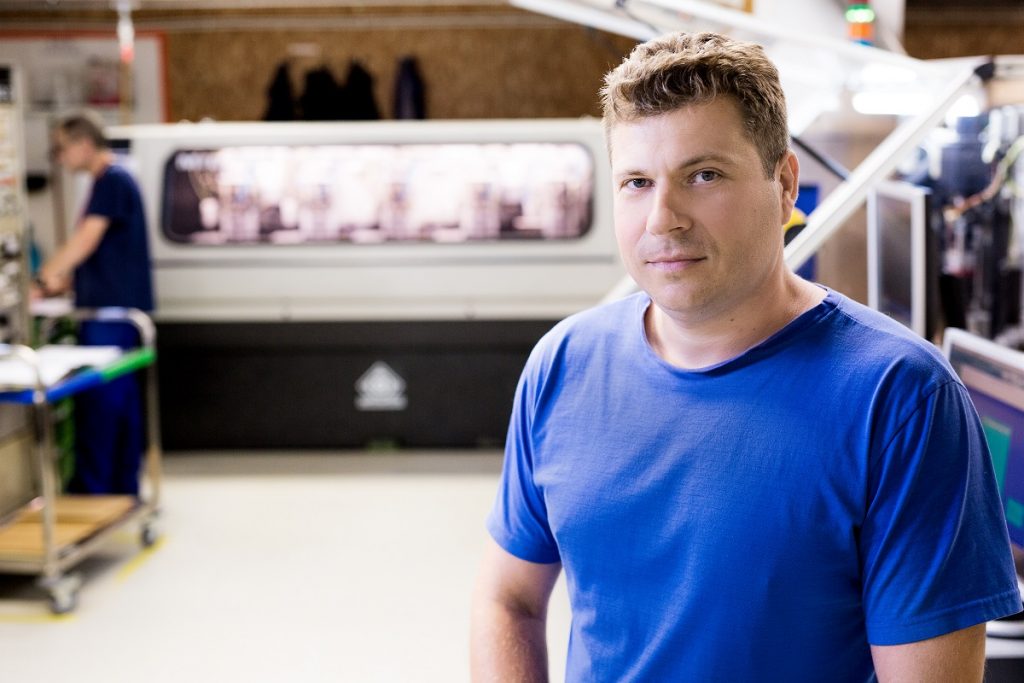 PCB manufacturing – compliance with high standards
As an electronics manufacturer, we have been on the market for several decades. The entire production process and implementation of our customers' orders is carried out in accordance with the standards and requirements of IPC-A-600. Each panel manufactured by us is subject to strict control and electrical tests.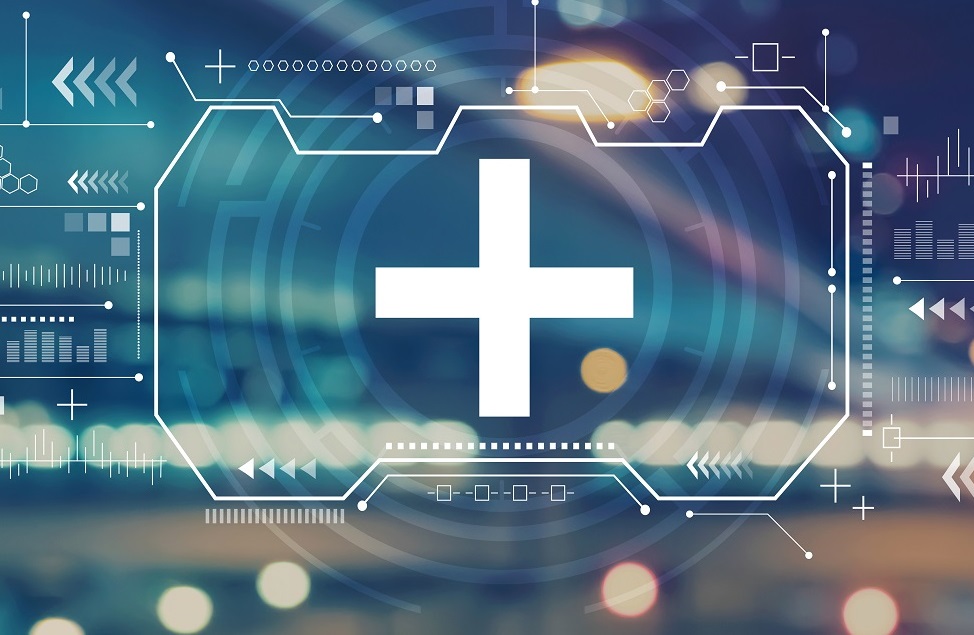 Additional EMS services
As additional services we offer:
Programming
Covering finished products with varnish or protective fillers
Functional tests
Final assembly of devices
Consulting of our team of technologists
PCB manufacturing – machinery park


Do you need a wider range of services? Discover our comprehensive offer
Are you looking for an EMS Partner? We invite you to contact us directly.
We are happy to talk about your needs. Our experts are at your disposal.
Anna Kucharczyk
Sales Manager
+48 664 489 324
Do you prefer to send a message? Contact us via the available form.
Do you prefer to contact by the form? Describe what you need and we will call you back or write to you within 2 days.
Contact our Customer Service office
Phone 1: +48 42 652 79 44
Phone 2: +48 42 942 03 06
info@printor.pl
We work from 8:00 AM to 4:00 PM from Monday to Friday.