Supply Management – Component Handling
To meet the expectations of our Customers, we have created an organizational system that allows to save time, reduce the cost and improve work inside the company. Depending on the client's expectations, we can provide a set of components necessary to complete the order or work on components sent by the client.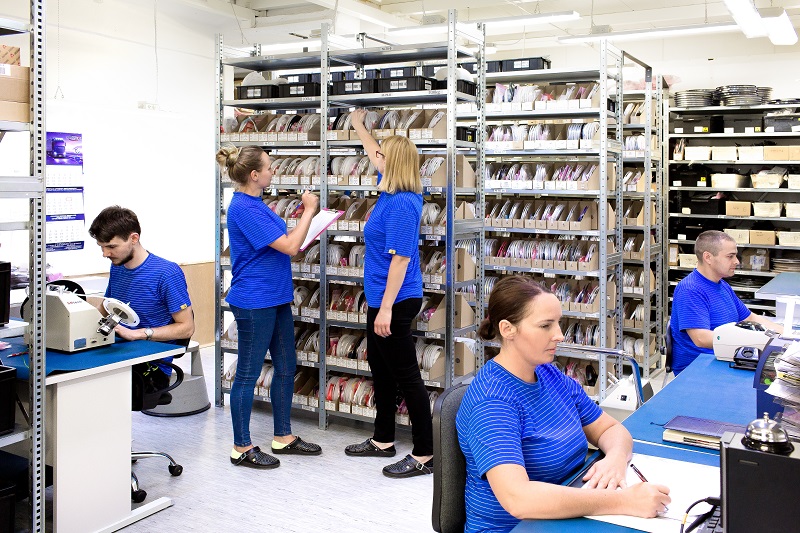 Supply chain management
As part of the supply chain management offer, we provide:
Purchase of components
Supply traceability
Warehouse management
Just-in-time deliveries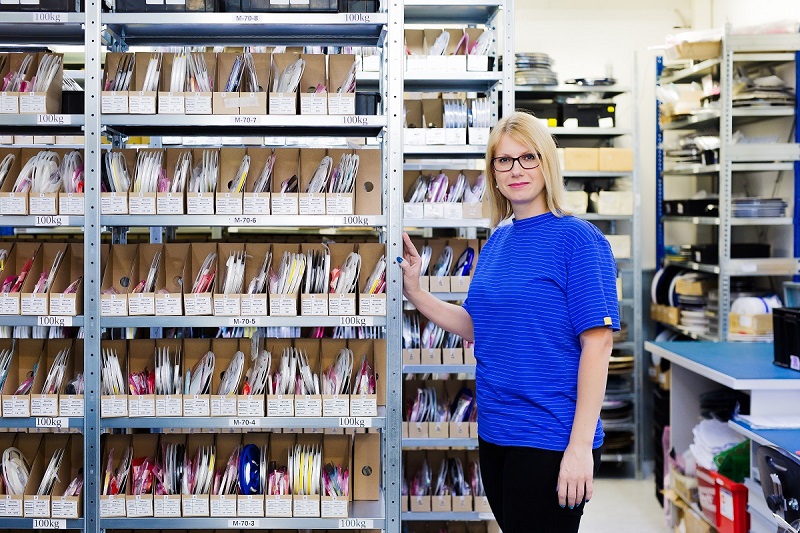 Appropriate management and optimization guarantees beneficial cooperation
With constant cooperation, we help our Customers to ensure continuity of production and financial liquidity by adapting the supply chain to individual needs and favourable payment terms.
Warehouse and component handling department
We recommend the full range of services, explore our comprehensive offer
Are you looking for an EMS Partner? We invite you to contact us directly.
We are happy to talk about your needs. Our experts are at your disposal.
Anna Kucharczyk
Sales Manager
+48 664 489 324
Do you prefer to send a message? Contact us via the available form.
Do you prefer to contact by the form? Describe what you need and we will call you back or write to you within 2 days.
Contact our Customer Service office
Phone 1: +48 42 652 79 44
Phone 2: +48 42 942 03 06
info@printor.pl
We work from 8:00 AM to 4:00 PM from Monday to Friday.