THT through-hole assembly – as a part of a comprehensive electronics production
THT assembly takes place in a department of several dozen people, a permanent team of qualified and experienced specialists. Our internal IPC trainers regularly train employees and ensure that the required standards are maintained in accordance with IPC-A-610. In addition, our internal procedures and work organization help to achieve high rates of timeliness and quality of services rendered.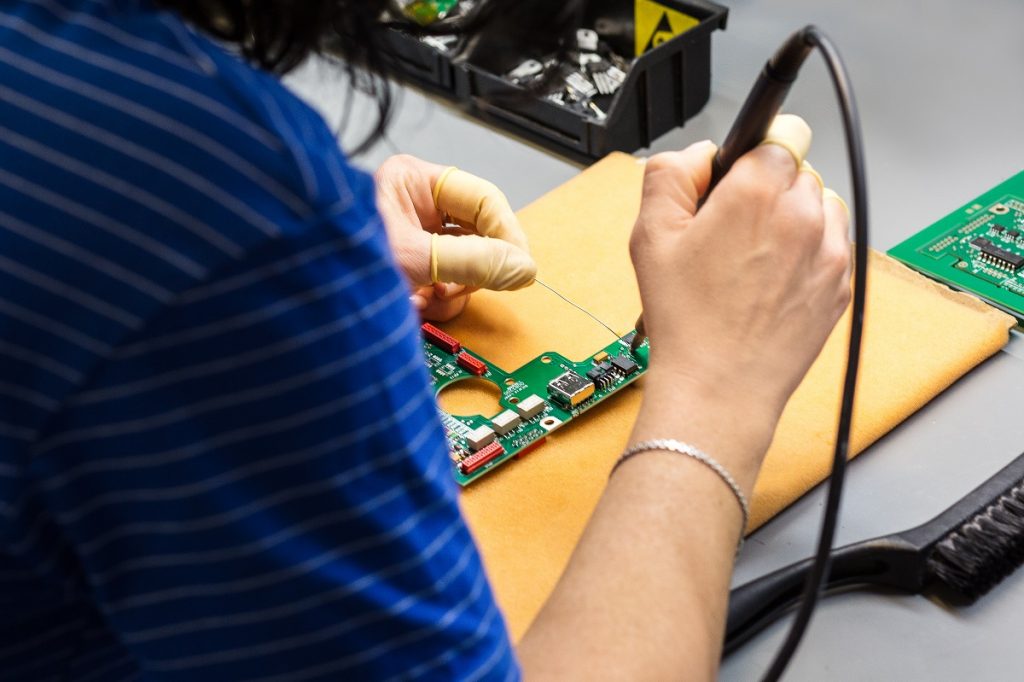 THT through-hole assembly
As part of the offered THT assembly service, we carry out the following stages:
Preparation of components, automatic processing – cutting and bending
Mounting components – manual and semi-automated assembly and soldering
Wave and selective wave soldering
Wire processing
We offer wave and selective soldering in RoHS and Pb technology.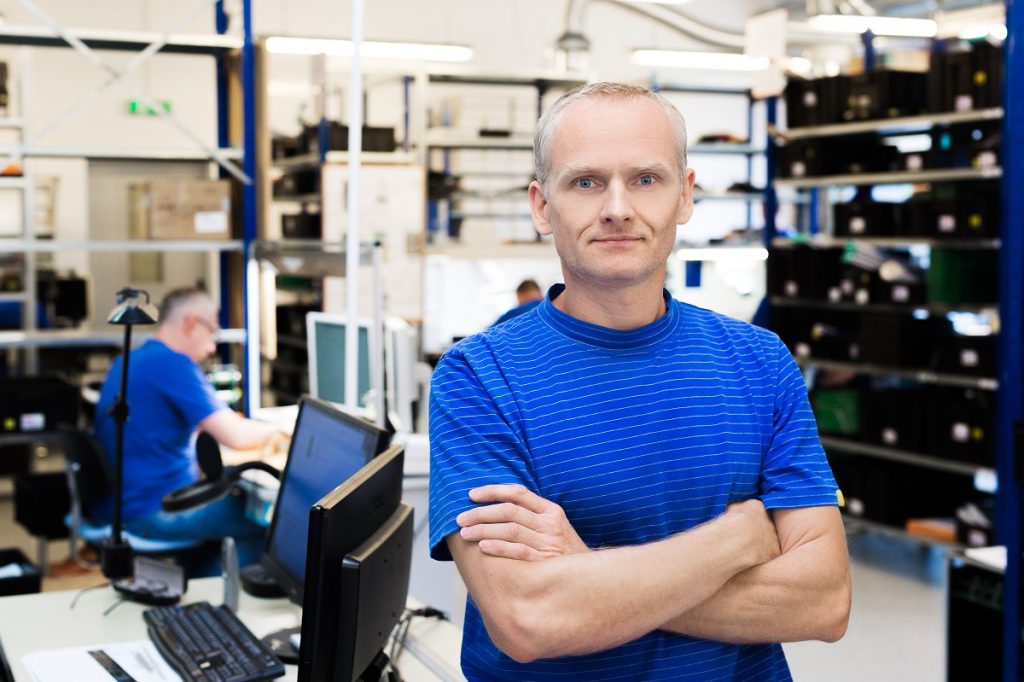 Appropriate management and maintaining high standards
The human factor is critical in implementing various THT through-hole assembly services. We make sure that our employees accurately and carefully apply to our Customers' requirements. We know how important it is to understand the design and requirements, so we analyze every detail to provide reliable THT assembly services.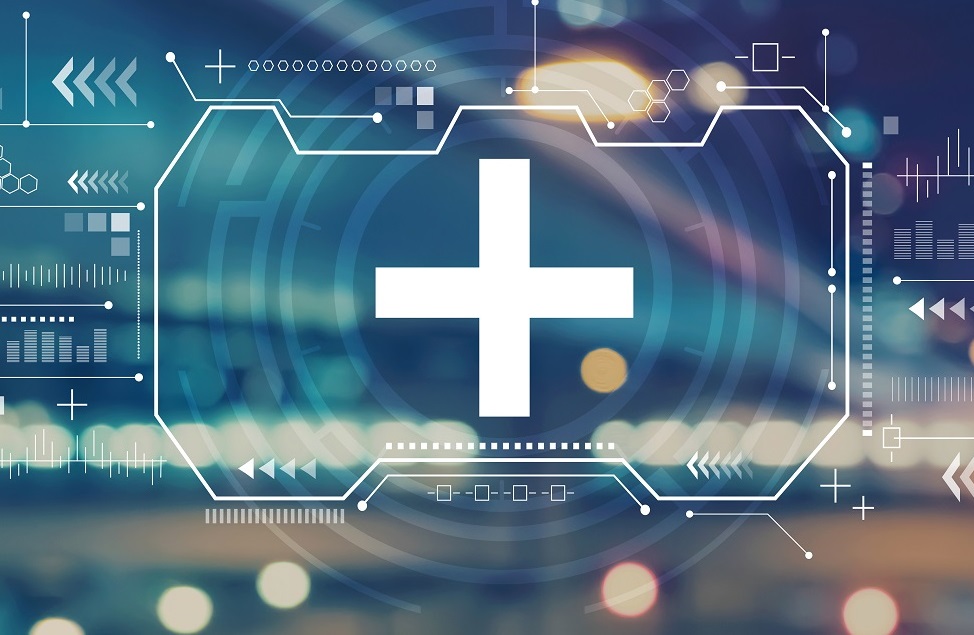 Additional EMS services
As additional services we offer:
Programming
Covering finished products with varnish or protective fillers
Functional tests
Final assembly of devices
Consulting of our team of technologists
THT assembly – manual assembly department
Do you need a wider range of services? Discover our comprehensive offer
Are you looking for an EMS Partner? We invite you to contact us directly.
We are happy to talk about your needs. Our experts are at your disposal.
Anna Kucharczyk
Sales Manager
+48 664 489 324
Do you prefer to send a message? Contact us via the available form.
Do you prefer to contact by the form? Describe what you need and we will call you back or write to you within 2 days.
Contact our Customer Service office
Phone 1: +48 42 652 79 44
Phone 2: +48 42 942 03 06
info@printor.pl
We work from 8:00 AM to 4:00 PM from Monday to Friday.