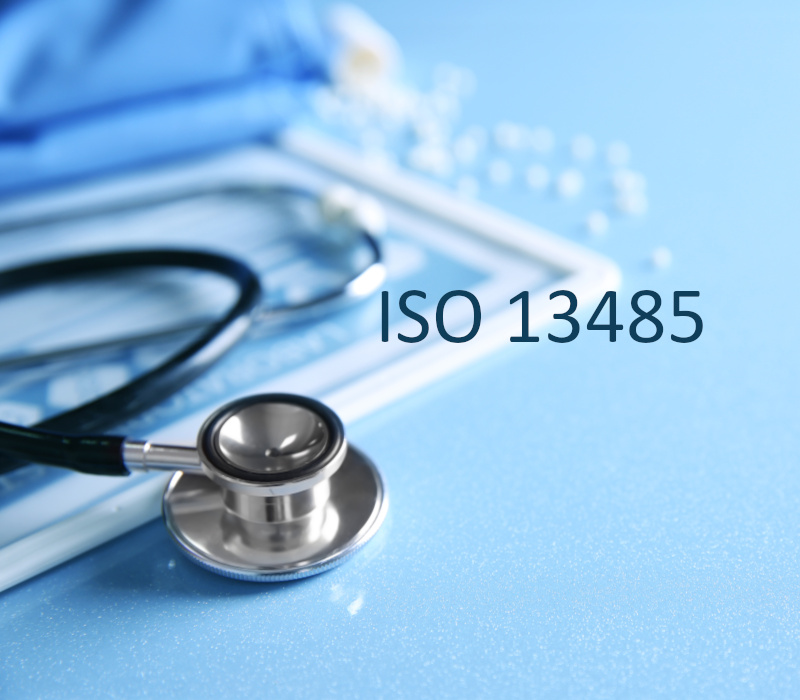 Printor Sp. z o.o., a contract manufacturer of electronics, has commenced implementing the PN-EN ISO 13485 standard the requirements of which are the foundation for quality management systems for the sector of medical devices.
"We have made the decision to implement the ISO 13485 standard due to the next step of development of our company which is committed to meeting more and more demanding and advanced requirements of manufacturers from the sector of medical devices. In fact, we have already been working with companies from this sector for a several years now, but our customers more and more frequently expect us to have a certificate for a medical standard. Therefore, we have decided to commence the implementation procedure this year to undergo the certification audit process at the beginning of the next year," says Piotr Czekalski – Quality Representative, Technical Director.
Electronic devices used in the medical sector, healthcare facilities or other service locations are of great importance in terms of safety and top quality standards. There are no compromises in this area, this is why extensive competence, experience and comprehensive services of a contract manufacturer of electronics, that we have provided to our Clients from many sectors for 40 years now, are so important. Nevertheless, we are ready to improve our internal processes to even a greater extent, and in particular we understand the need to meet the legislative requirement which is mandatory for specific products and manufacturers of medical devices.