Manufacture of electronics based on best practices for sustainable development in business
Printor Sp. z o.o. conducts its business operations in a responsible and sustainable manner, and we expect the same from all our employees, partners and other stakeholders. In our day-to-day business, we are guided by business ethics, and we comply with laws and regulations that oblige us to conduct our business in a proper manner.
Our pillars of sustainable development at Printor Sp. z o.o. – a contract manufacturer of electronics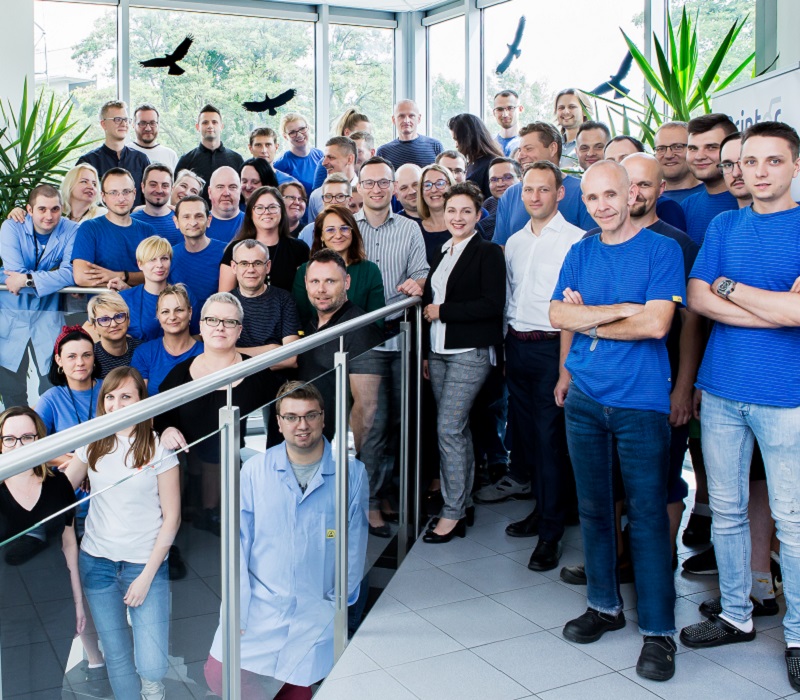 People and a favourable working environment
We value the expertise and experience of our Employees who are our greatest asset. It is thanks to them that Printor develops – this is why we so much appreciate their commitment to achieving success together. Together, we create a work environment that is friendly, open and geared towards openness and cooperation.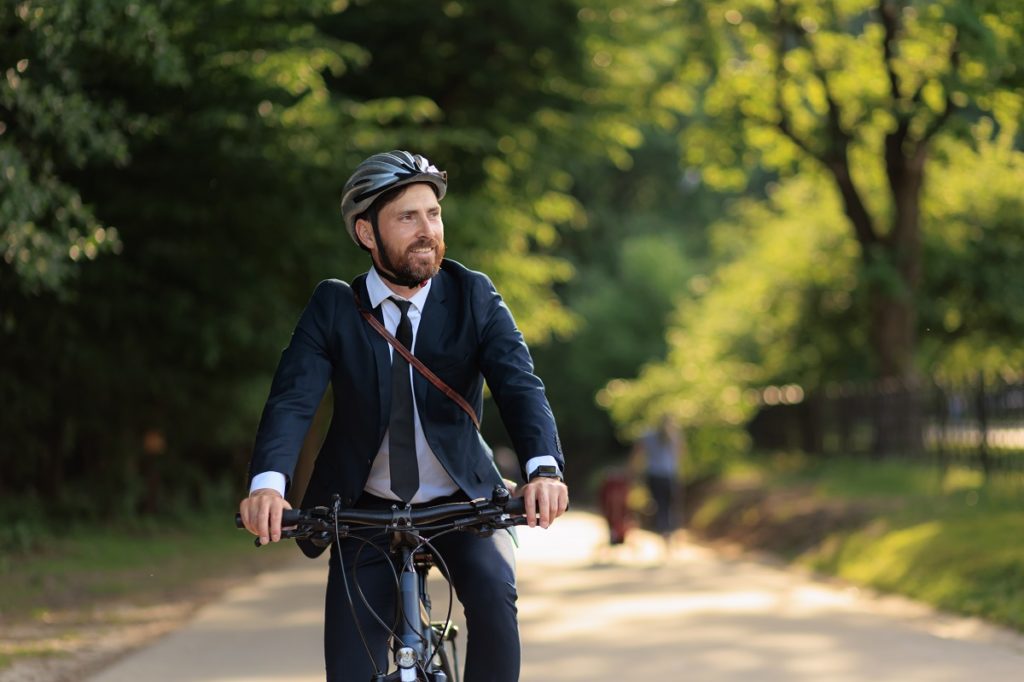 Rational use of resources and care for the environment
We care about our common interests on many levels, from the popularization of proper environment-friendly habits at the individual level, to specific solutions in the manufacturing area. This is why we have our own manufacturing wastewater treatment plant where the environmentally harmful copper that we use in the pcb manufacture processes is recovered and is not released into the environment.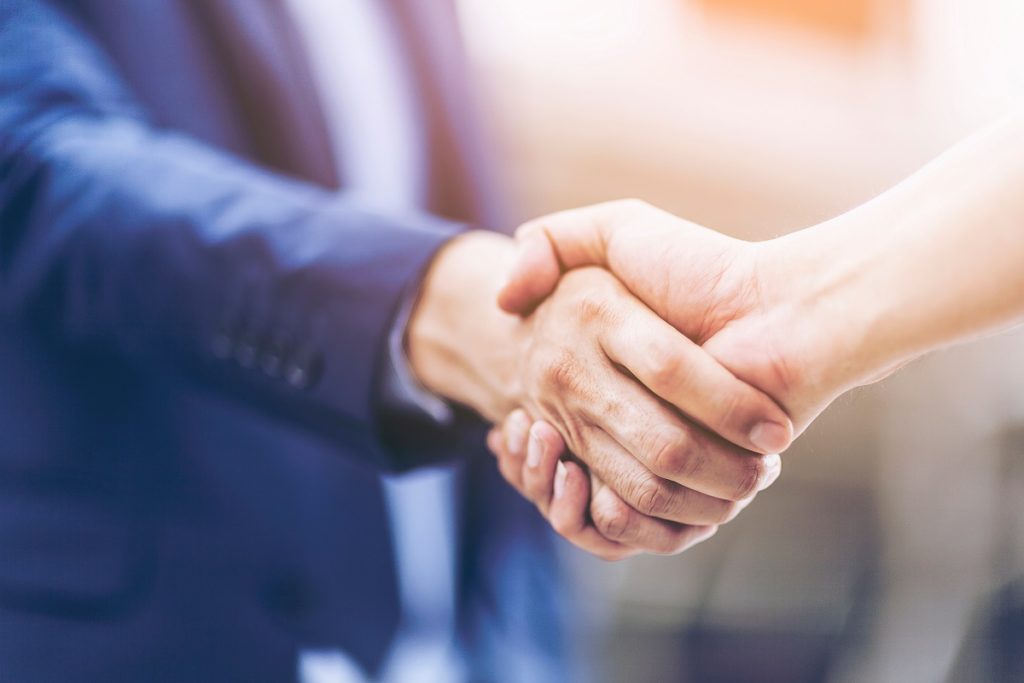 Partnership in business – ethics and care for the interests of all stakeholders
In each our relation with a Client or other stakeholder, we emphasize the great importance of partnership. For us, it is not a trendy slogan but a real approach to cooperation where we always propose solutions that benefit both parties. We attach a great importance to it, we talk about it openly and we always act ethically.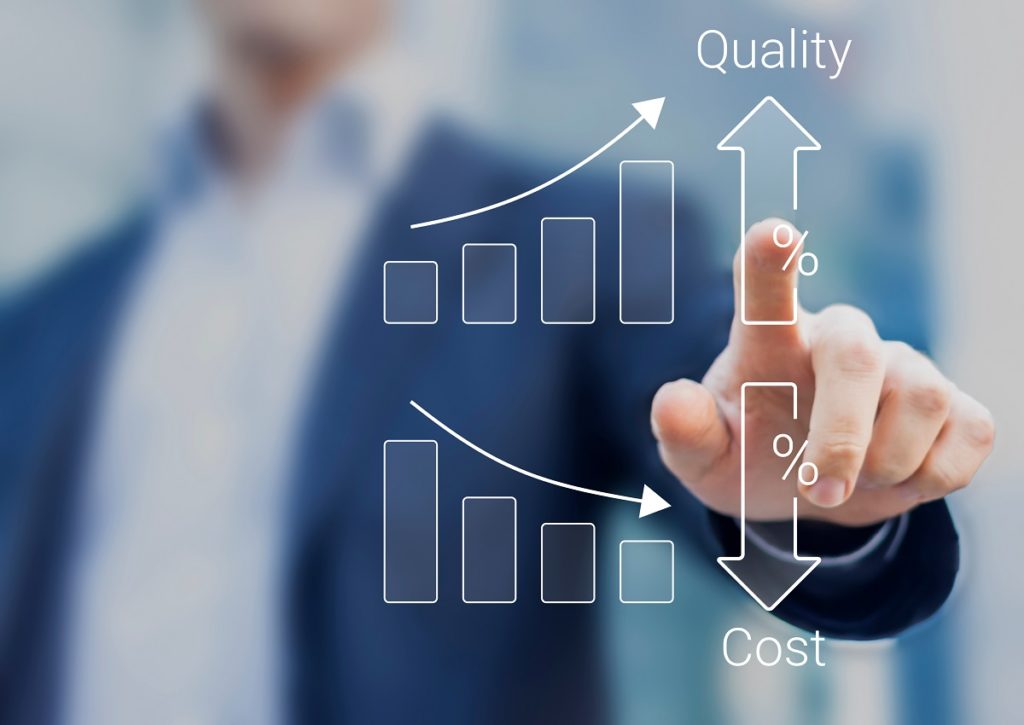 Rational growth and development
Our business has been developing practically from its inception, we never stood still. We have been present in the market for more than four decades now, and during that time we have become a medum-sized company and a partner for large market players. However, we are always planning our development and growth taking into account the interests of our employees and other stakeholders.
Are you interested in our business values and approach to cooperation?
Choose your preferred contact method and find out more!
Are you looking for an EMS Partner? We invite you to contact us directly.
We are happy to talk about your needs. Our experts are at your disposal.
Anna Kucharczyk
Sales Manager
+48 664 489 324
Do you prefer to send a message? Contact us via the available form.
Do you prefer to contact by the form? Describe what you need and we will call you back or write to you within 2 days.
Contact our Customer Service office
Phone 1: +48 42 652 79 44
Phone 2: +48 42 942 03 06
info@printor.pl
We work from 8:00 AM to 4:00 PM from Monday to Friday.