Technological possibilities
Our machine park is a series of specialized machines that meet high standards of quality and production safety. We know how important it is to follow the development of technology, which is why we invest in the purchase of new equipment, constantly develop our plant so that our Customers always receive high quality products.


We support your business – we are not afraid of challenges
Does your project require a specific solution or customized steps? Contact us. We have taken under many difficult challenges and we have proven more than once that we can implement a project that everyone else was afraid to undertake.
Max. PCB size [mm]:
450-600
Laminate thickness: [mm]:
0,2 – 3,2
Material [um]:
12
18
35
70
105
Final thickness after metallization [um]:
30
35
60
95
130
Materials:
FR4, CEM, Aluminum, flex/flexible
Copper plating:
HAL RoHS, HAL Pb, OSP, chemical or galvanic gold plating, silver plating
Additionally:
carbon paste, UL peelable mask, marking
Available soldermask colors:
green (standard)
red
black
white
blue
other colors on customer's request
The minimum hole diameter
The minimum distance copper – copper
Blind and buried guides: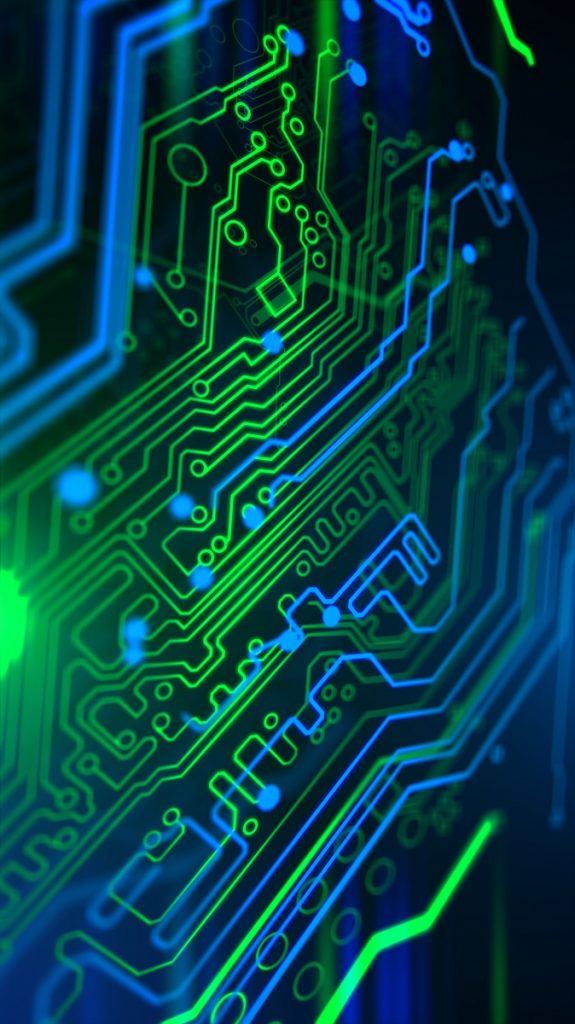 Assembly
The smallest component:
01005; uBGA
Max. panel size:
400 x 510
Technology:
RoHS or leaded (Pb)
Adhesive mounting
ICT, FCT
Selective wave / wave, Rohs / Pb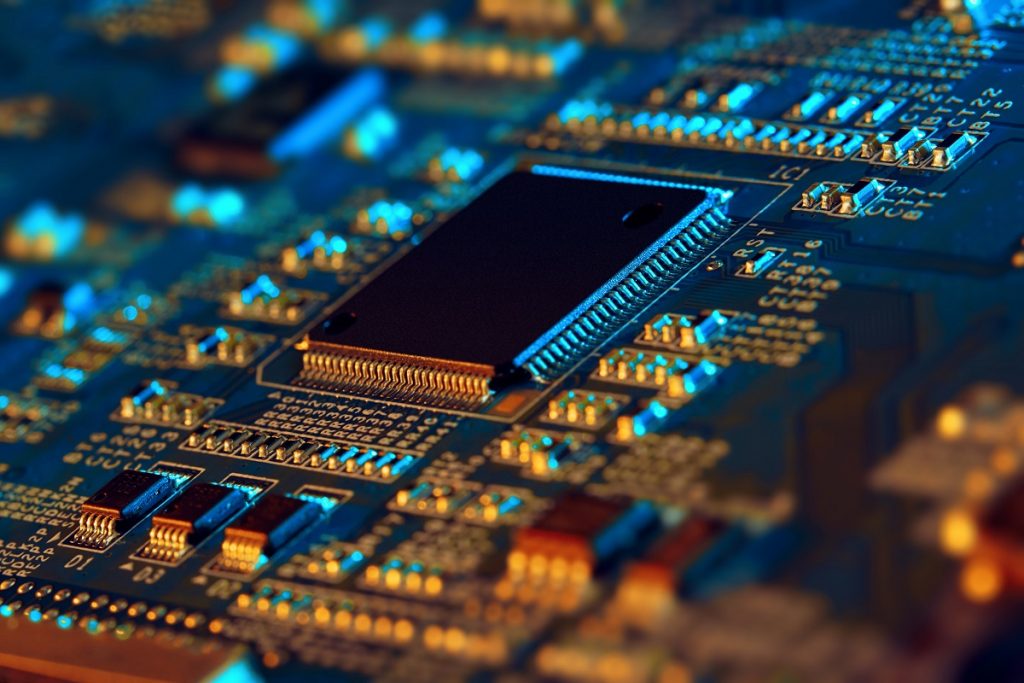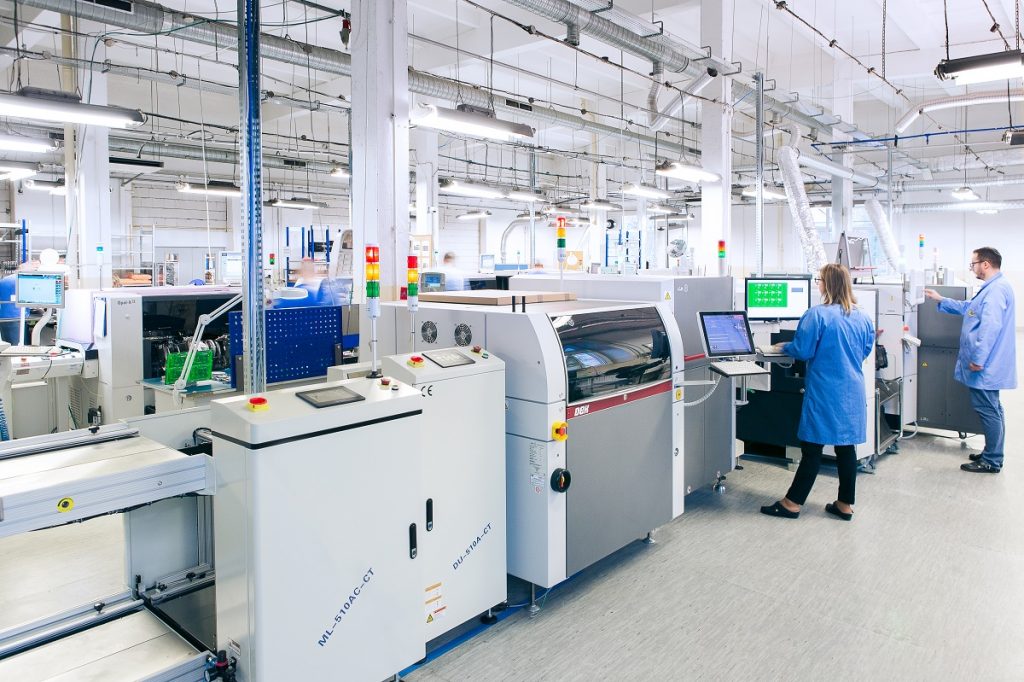 Machine park
Main SMT assembly line:
Solder paste printer: ASM – DEK NeoHorizon 03 iX
Solder paste control (SPI): ASM – ProcessExpert
Pick&Place: ASM – SIPLACE SX1 (CP20P) + ASM – SIPLACE SX1 (CPP)
Soldering furnace: Vitronics Soltec – CENTURION 1040A
Optical control (AOI): OMRON – VT-S530, 3D (Moore effect)
Second SMT assembly line:
Solder paste printer: DEK Infinity
Pick&Place: ASSEMBLEON OPAL XII, ASSEMBLEON MG-1R
Soldering furnace: Vitronics Soltec – REHM VXs basic 3150
Optical control (AOI): NORDSON YESTECH BX + NORDSON YESTECH B3
THT department:
3 semi-automatic THT assembly stations
Wire / wire processing equipment
Wave soldering: SEHO GoWave 1030, HWL 240/2 HEEB INOTEC
Selective wave soldering: Interselect IS-B-510 double, Inertec ELS 3.0
PCB Department, Quality Department:
Machining Units: Micronic, HML, Filotec, Resco, Excellon
Chemical and galvanic metallization using Shipley technology
"Flying probe" test: A5 Neo ATG Luther&Maelzer, PROBOT 880-05 Mania Technologie
"Bed of nails" test: ELECTRONIA AB DV 12 TB, ELECTRONIA AB DV 12 S
ICT: Prueftechnik S&K Ti2ger
Measurement of ionic purity: lonograph 500 M, Alpha Metals
Glossary of terms – worth knowing
Learn about the most commonly used phrases in the electronics industry
Are you looking for an EMS Partner? We invite you to contact us directly.
We are happy to talk about your needs. Our experts are at your disposal.
Anna Kucharczyk
Sales Manager
+48 664 489 324
Do you prefer to send a message? Contact us via the available form.
Files to download – necessary in the process of submitting requests


BOM EN sheet – a list of all elements used in assembly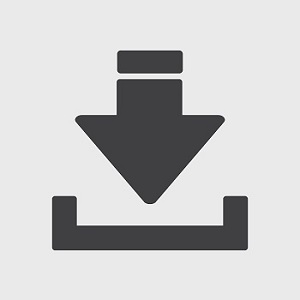 Do you need more information about our quality?